The Don Bosco is a classic 68 footer, two masted mono hull sailboat. This amazing boat was originally a gift from the French to the government of Spain, back in 1957.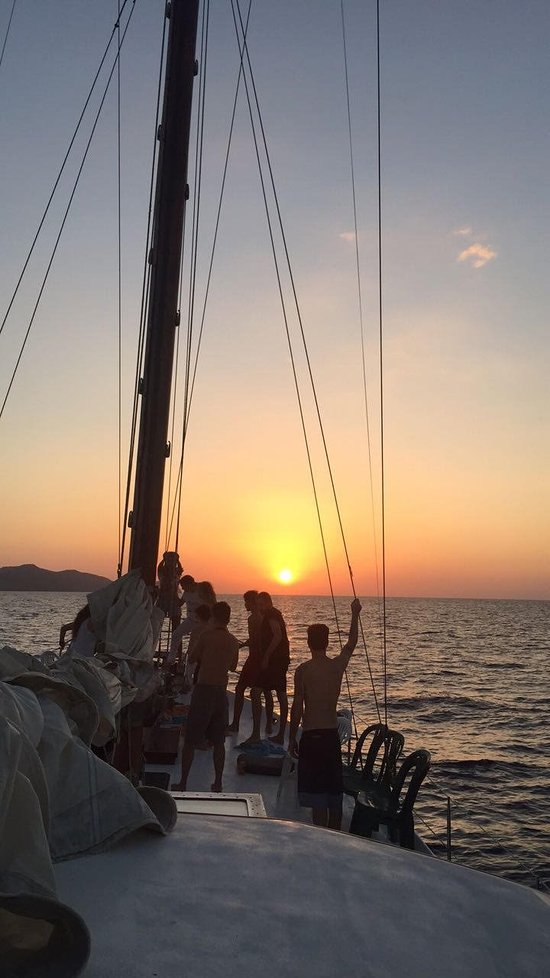 The boat since has obviously been revamped and remodeled completely, and currently is a spacious and charming boat to explore the rugged coastline of Guanacaste.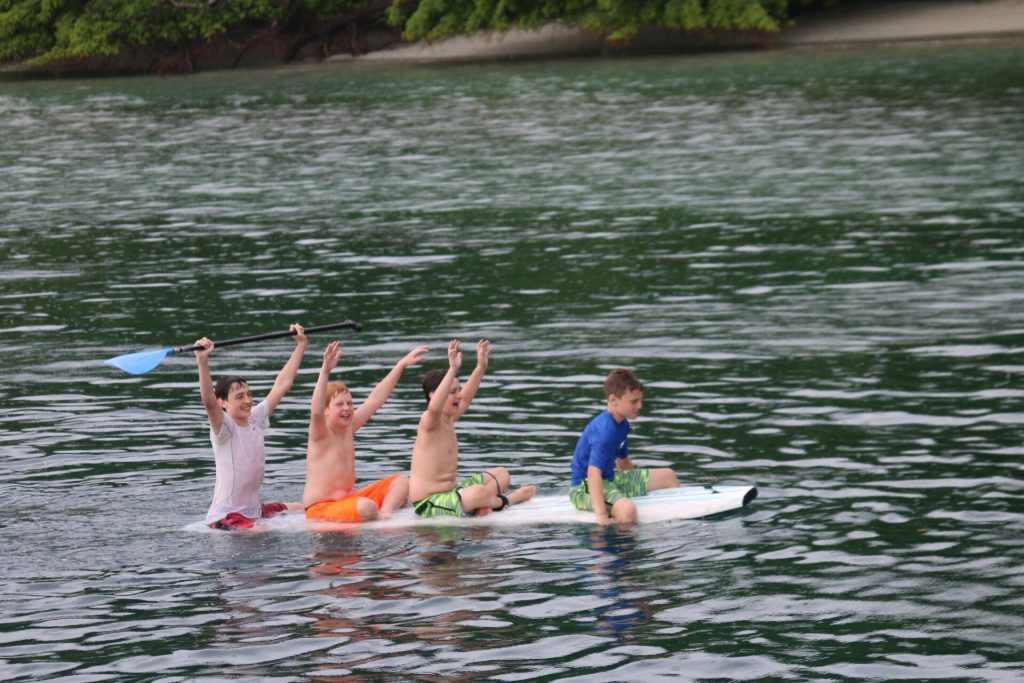 The boat also includes snorkeling gear for our clients.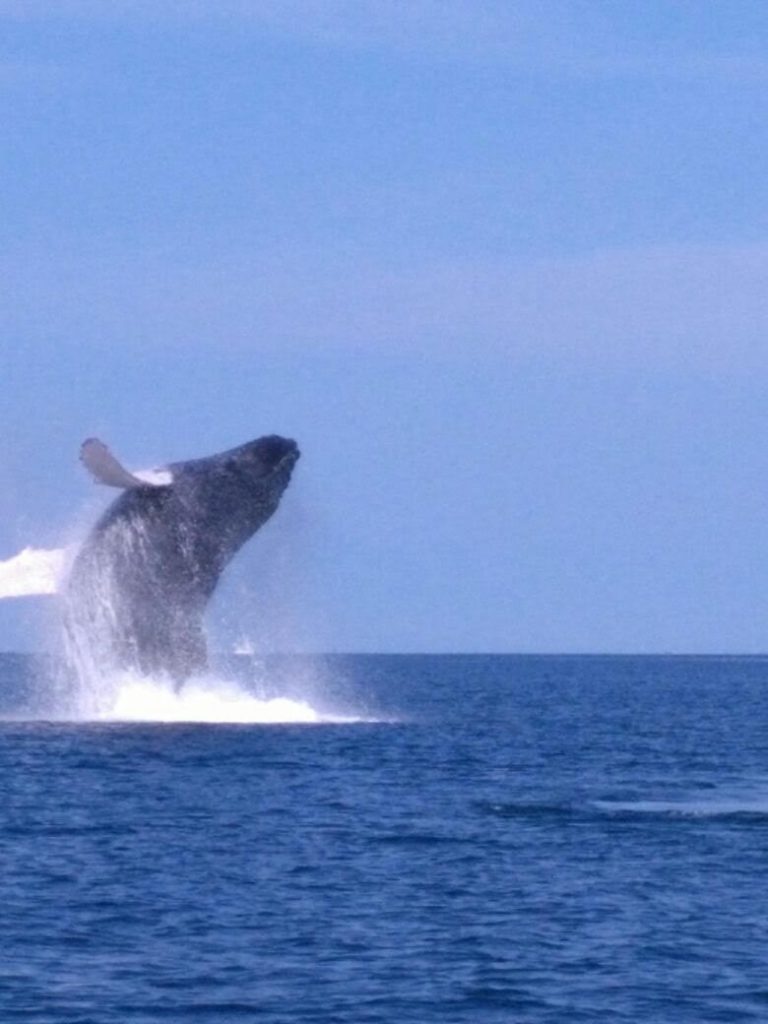 Features
State-of-the-art navigation equipment
Twin diesel engines
All the comforts
Quality construction, charm and class of old classic revamped vessels.
Bathroom