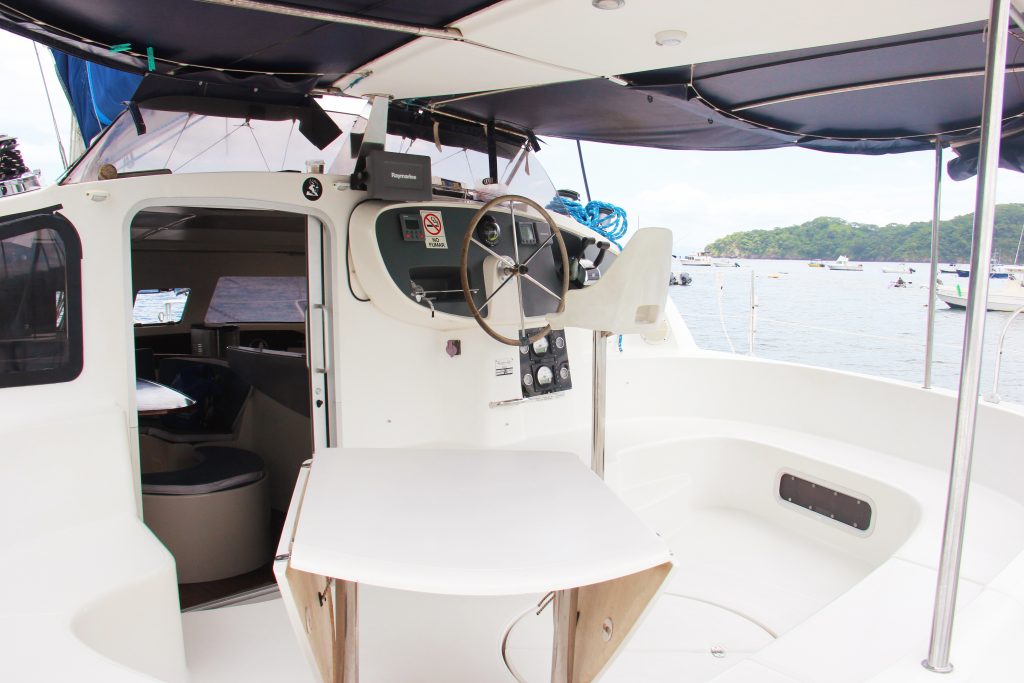 For this magical tour, the group meets on the beach at 8:00 pm and set sail for Murcielago Islands. Cocktails and a delicious chocolate cake with vanilla ice cream welcomes you to this spectacular adventure.
A talk about the description of the trip, expectations and about Murciélago Islands is provided during the trip to El Refugio and the remaining time is used to spend a pleasant time with fellow travelers.
The night ends early to start the day after the first hour. It is raised to the place of anchorage at approximately midnight.
The next morning begins at 6:30 am and a delicious typical breakfast is taken at 7:00 am.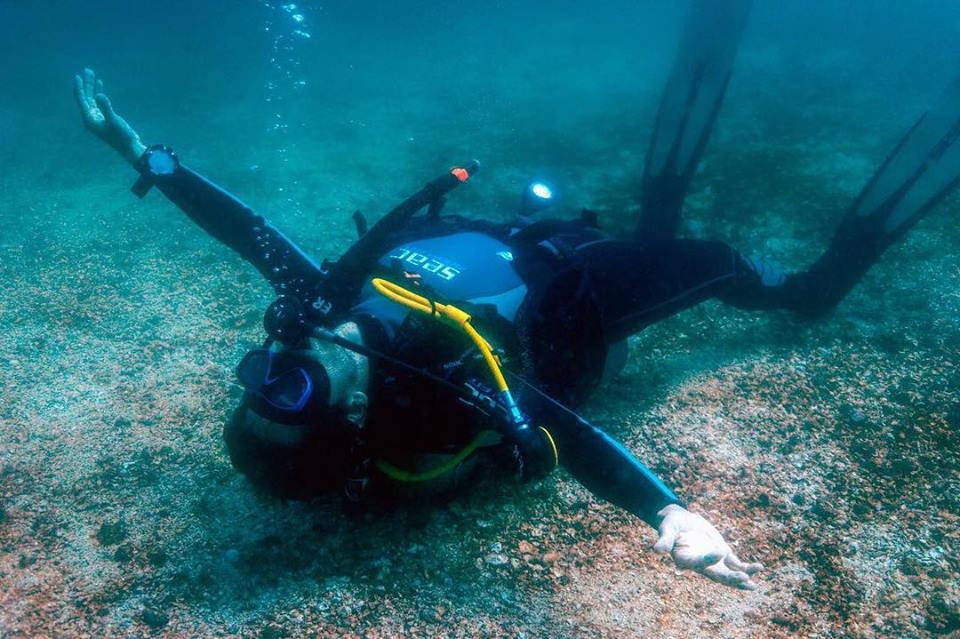 Then, we go to the dive points (according to the PADI level of certification) to enjoy two spectacular dives where you will be able to observe a lot of fish, sharks, turtles, manta rays, morays and abundant marine fauna. Snacks, fruits and non-alcoholic drinks are enjoyed to relax between dives.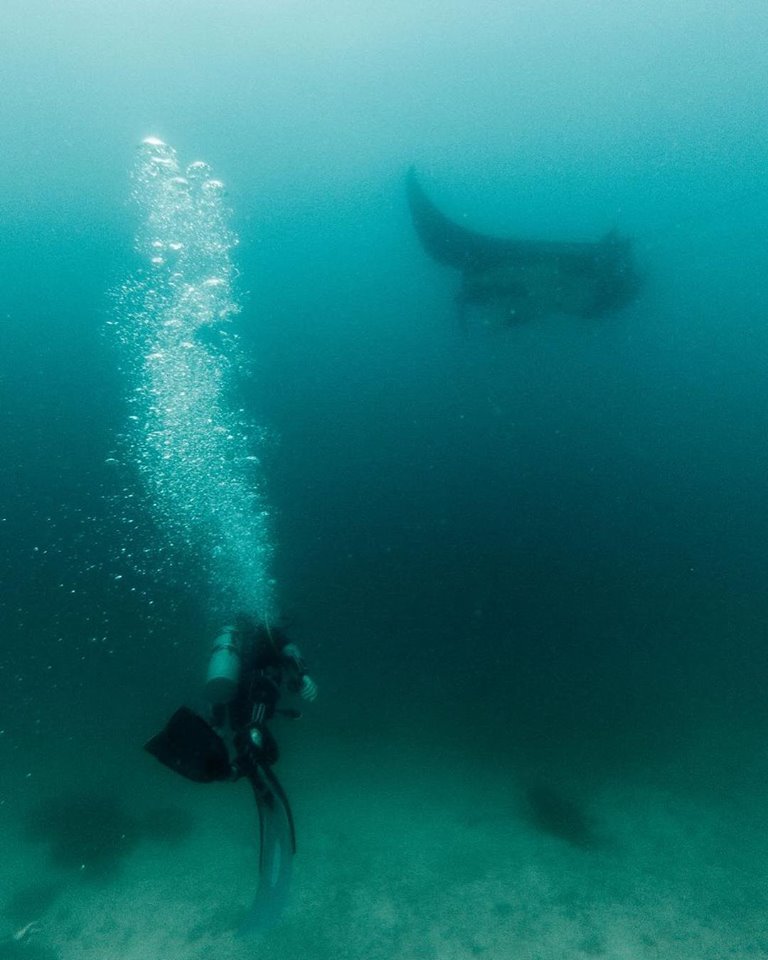 Back to the catamaran, a delicious lunch prepared by our chef will be waiting for you and in the afternoon, enjoy walking the trails of the island and admiring the spectacular view, lounging on the beach or snorkeling on the beach.
Back on the catamaran at night, snacks, drinks and board games will be available to brighten the evening before dinner.
The last day is eaten at the same time as the previous day and a last dive is enjoyed. Take a cold lunch on board and in the direction of Playas del Coco, where you will arrive around 4 o'clock in the afternoon.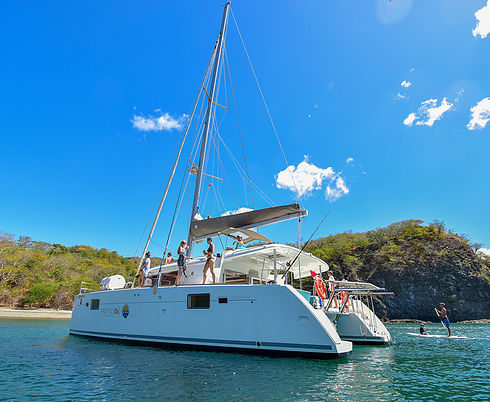 Restrictions: Only during the months of June, July and August. Outside those months, departure will be subject to weather conditions.
BREAKFASTS MENU
– Typical breakfast with roast chicken, eggs, cheese, custard, ripe banana.
– Orange juice.
LUNCH MENU
-Pasta salad with vegetables, sweet cheese and basil.
– Chicken in herbal sauce.
– Dessert fruit.
DINNER MENU
– Appetizer: dips, mouths varied.
– Lasagna with beef or vegetable with fish.
– Mixed salad with vinaigrette.
COLD LUNCH MENU
– Fresh bread sandwich, roasted chicken, avocado, tomato and fresh cheese.
– Alcoholic and non-alcoholic beverages.
– Varios Various snacks.