Private Catamaran Sailing Tours in Guanacaste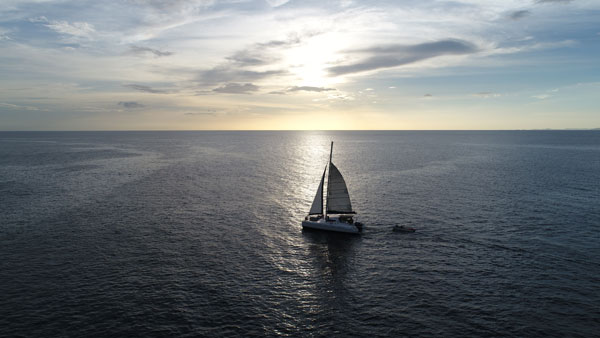 Our company has been serving clients in the Guanacaste Province and the Gulf of Papagayo for over 10 years. While we started as a sailing charter company only, with very nice catamaran and monohull sailboats available, we began to include other tours, including snorkeling, scuba diving and surf trips. Therefore, currently we can combine the tours, and so most of our half day and full day sailing tours include snorkeling gear for a fantastic snorkeling session near some islet, stand up paddles and also ocean kayaks. People will be able to fish ( trolling ) while sailing to some secluded beach.
Sailing tours in Papagayo and Peninsula Papagayo
OPRIVATE TOURS: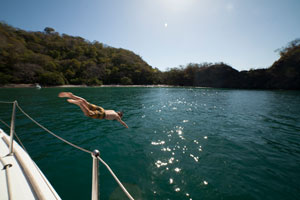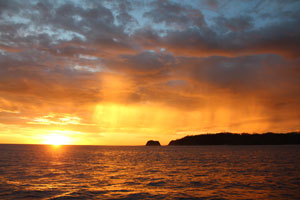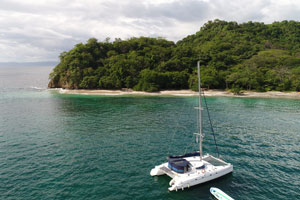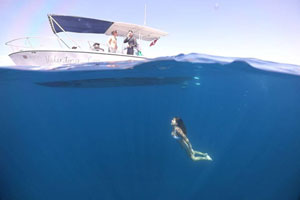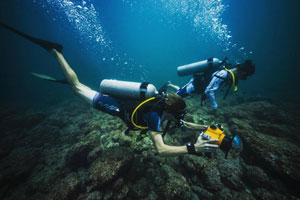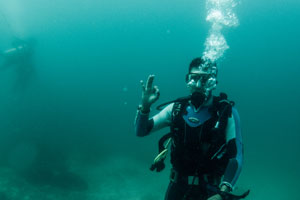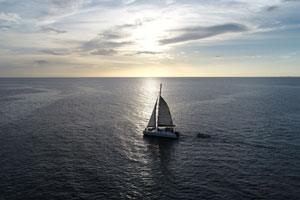 Our sailing tours will give you the chance to explore the rugged, impressive and dramatic coast of Guanacaste and the Papagayo Peninsula, including secluded beaches, hidden coves and beautiful pristine bays. Snorkeling around rocky pinnacles, stand up paddling, some trolling fishing and the use of kayaks can also be included for free, depending on the boats.
Our service is known both for being outstanding and personalized, and all our tours and be custom designed to the clients needs and desires. All tours also include transportation from the hotel and back, although most pick ups happen right on the beach, in cases of hotels that are located on the beach or at a close proximity.
Best private tours in Papagayo and Guanacaste
Some catamarans and sailboat also offer stand up paddles and some kayaks. Trolling fishing is also available on some of the boats.
Although our trips focuse on nature, taking clients away from the hustle and noisy of the resorts and showing them the raw nature of Guanacaste, the tours certainly also include the best of comfort and service. Great food, drinks ( beers, water, fruit juice, fruits, snacks and even full BBQ lunch on a secluded beach during the full day trips ) is included during the tours.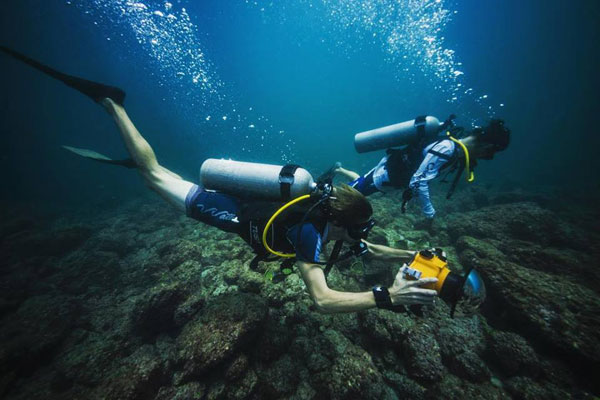 Our fleet of sailboats and catamarans include the best vesssels in the region, and budget can also be adjusted to the clients expectations. For example, we also combine sailing and diving, in which case the clients need to be certified of course. Other tours combine sailing and surfing tours to Witchs Rock, a spectacular beach further North which is world famous for surfing.