Private sailing charters from Nosara, Guanacaste Costa Rica
SEE CATAMARAN SAILBOAT CHARTER from Nosara
Come and explore the beautiful Nosara and the amazing beaches of Nicoya, in Guanacaste. Our amazing catamaran is a custom designed boat capable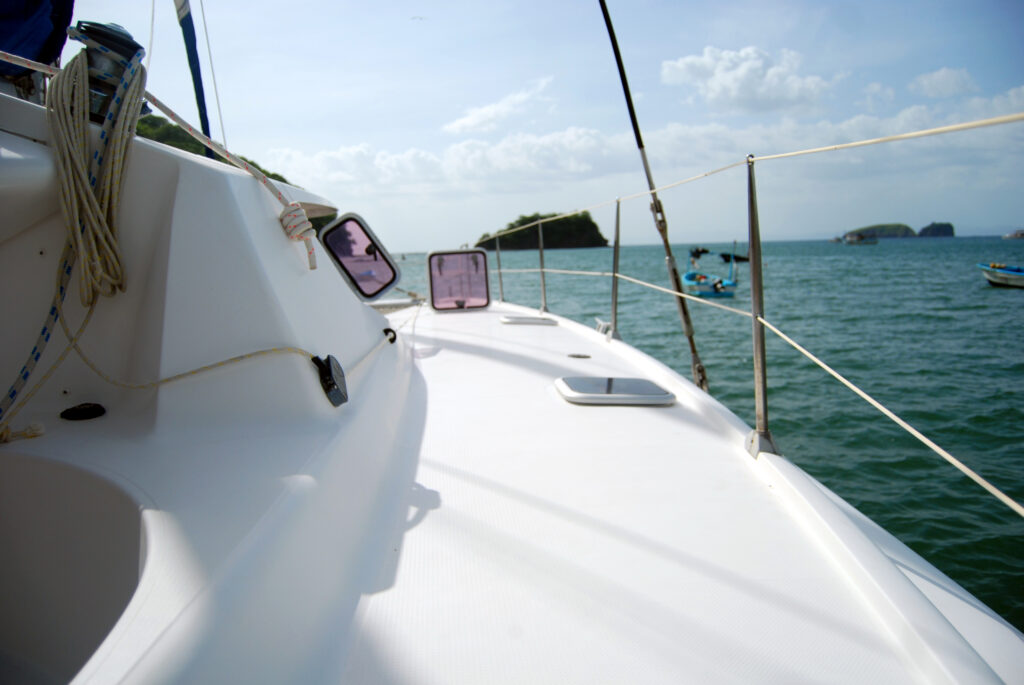 of doing the most amazing private sailing tours out of Nosara, Playa Garza Beach, Guiones, Pelada and other beaches in Nosara.
Enjoy snorkeling, or visiting the incredible Isla Rosada or Pink Island, half way between Nosara and Playa Garza.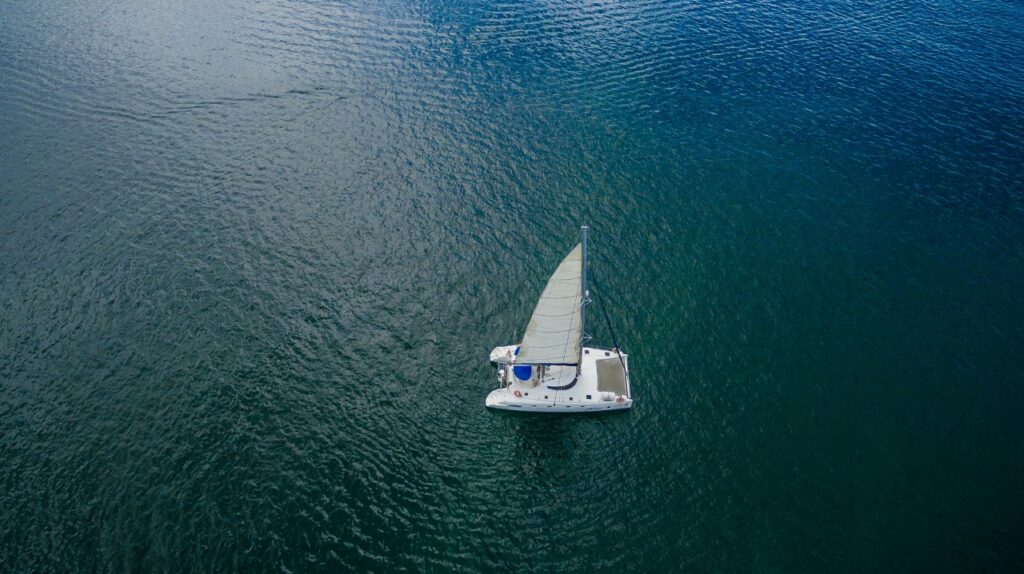 Our tours make emphasis in the discovery of nature and service at the same time. We do not offer the traditional party boats, but we offer a real
nature exploration of secluded beaches, coves, bays, islets, snorkeling and other activities. All this we do while still offering the best service possible onboard.
Quote your private Nosara Sailing Charter today
Private tours
Private Half Day
This private tour includes drinks, food items, snorkeling and a great crew, who will take you on a discovery journey of wildlife species, amazing scenery and unforgettable landscapes.
The half day tour can depart at 8 and return by 12, or it can also be done in the afternoon at 2 pm and return by 6 pm.
Full Day Private Charter
The full day tour, like the half day trip, is custom designed to the taste and expectation of each client. 8 hours of exciting ocean adventures, discovery of remote beaches and
the marine wildlife. The full day tour includes a Full BBQ lunch on a remote secluded beach.
Places we work with in Nosara
Guiones
Lagarta Lodge
The Gilded Iguana
Nosara Beach Hotel
Harmony Hotel
AND ALL OTHER HOTELS in the area.