Classic Saiboat Charter Boat
The Pegazo is a classic sailboat that operates tours for the Tamarindo, Flamingo and Conchal areas. It is a beautiful sailboat with two masts, 52 feet and ample deck space. If you are looking for the true essence of sailing, and at the same time discovering unspoiled and authentic natural sites, we recommend you to get on board!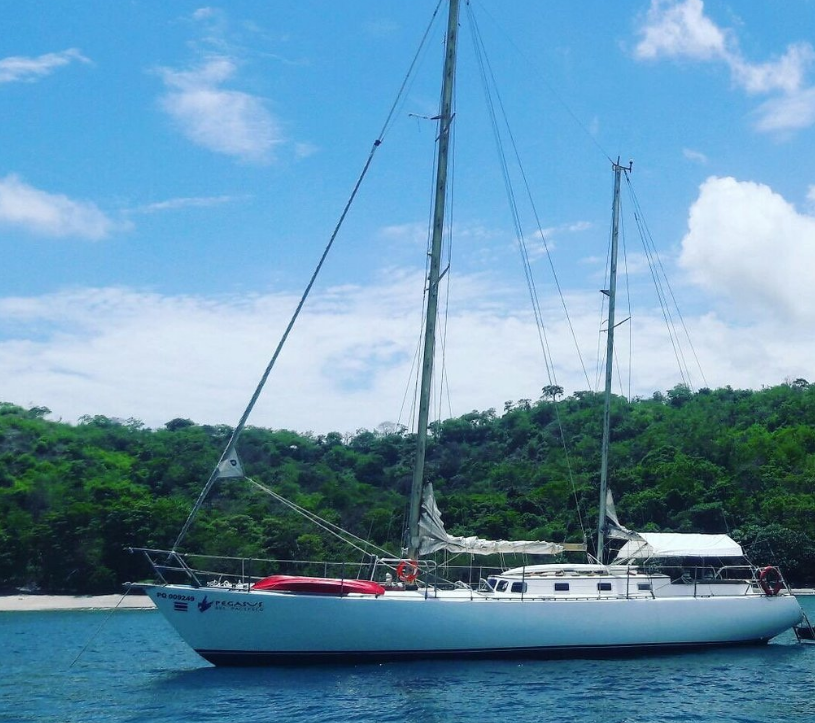 Private Sailing Charter experience
The Pegazo is a beautiful 52ft French ketch sailing yacht available for private charters. The boat is based in Flamingo, Guanacaste, in the North West of Costa Rica. The sailboat has a max capacity of up to 20 people and provides you with everything you need to ensure you have an incredible and memorable day on the water.
Enjoy breathtaking views of the Guanacaste coastline whilst enjoying a fully stocked drinks bar, delicious food and equipment for a range of activities; including snorkeling, fishing and stand up paddle boarding. We can't wait to welcome you aboard!
We serve the beaches of Flamingo, Conchal and Tamarindo, although since we are anchored in Flamingo, we can also depart from the Marina in case you would preferr this way. Half day morning charters are available daily, from 8 – 12, so are the sunset half day trips frmo 2 – 6 . One spectacular full day adventure is the Full Day Sailing trip, which also includes lunch on a secluded beach.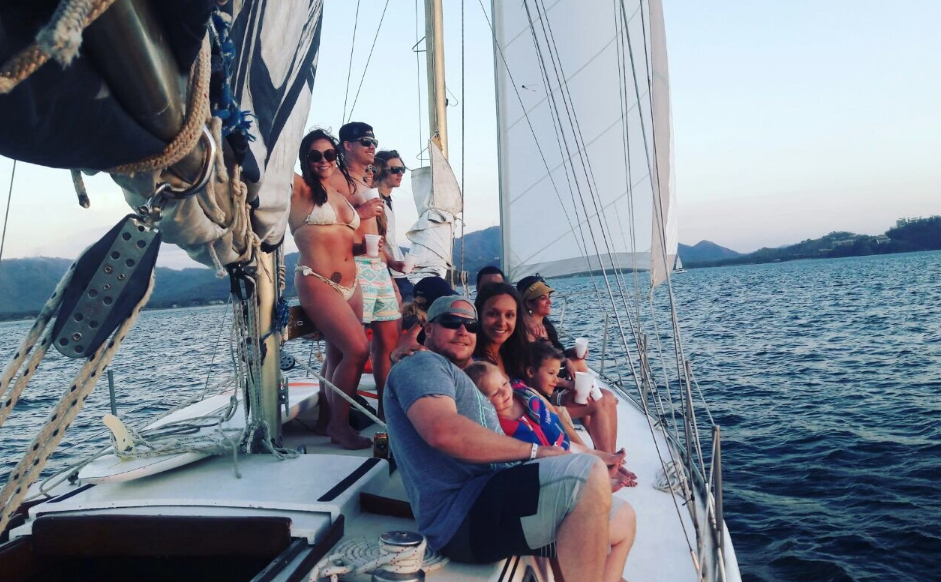 Snorkeling and paddle boards are included, and so is a great service staff that will provide and spoil you with heartfelt home made fresh and delicious food.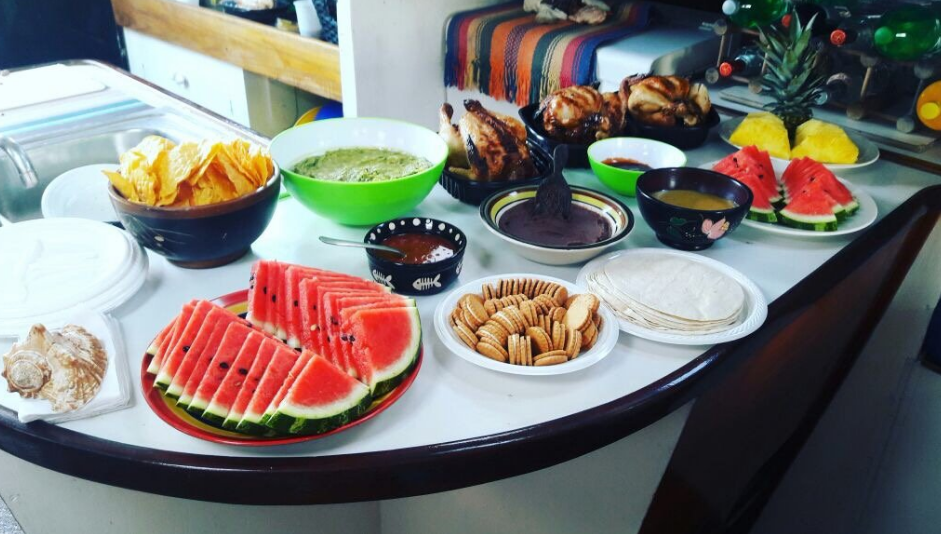 Come join us for a tour that will take you far away from the touristy beaches. Guanacaste has a lot of secluded coastline, secret spots, beaches, hidden coves and bays that you can visit. Explore the marine wildlife, or simply enjoy a comfortable sailing trip under the blue skies of Guanacaste.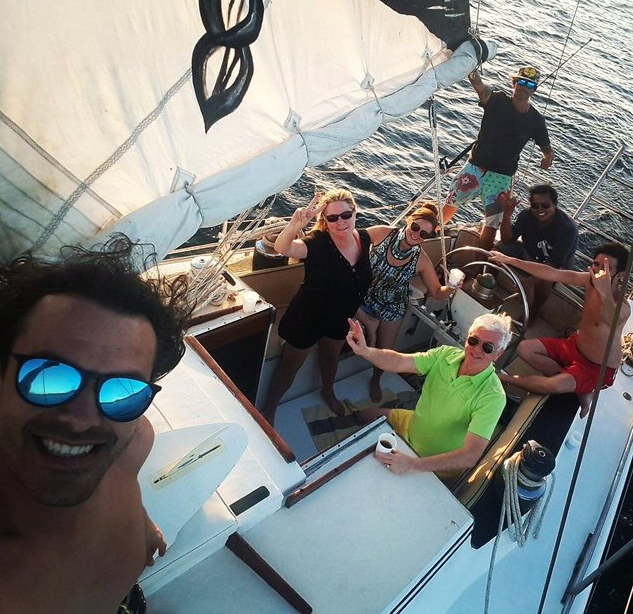 Features
Size 48feet
Capacity 16 passengers ( ideal ) comfortably
Special about it
Pegazo is highly regarded for the onboard service, attention and the fact that clients can explore beautiful secret spots. It is a great boat for those looking for a classic sailing experience.