Spirit is a beautiful classic 35 footer sailboat ( not catamaran ).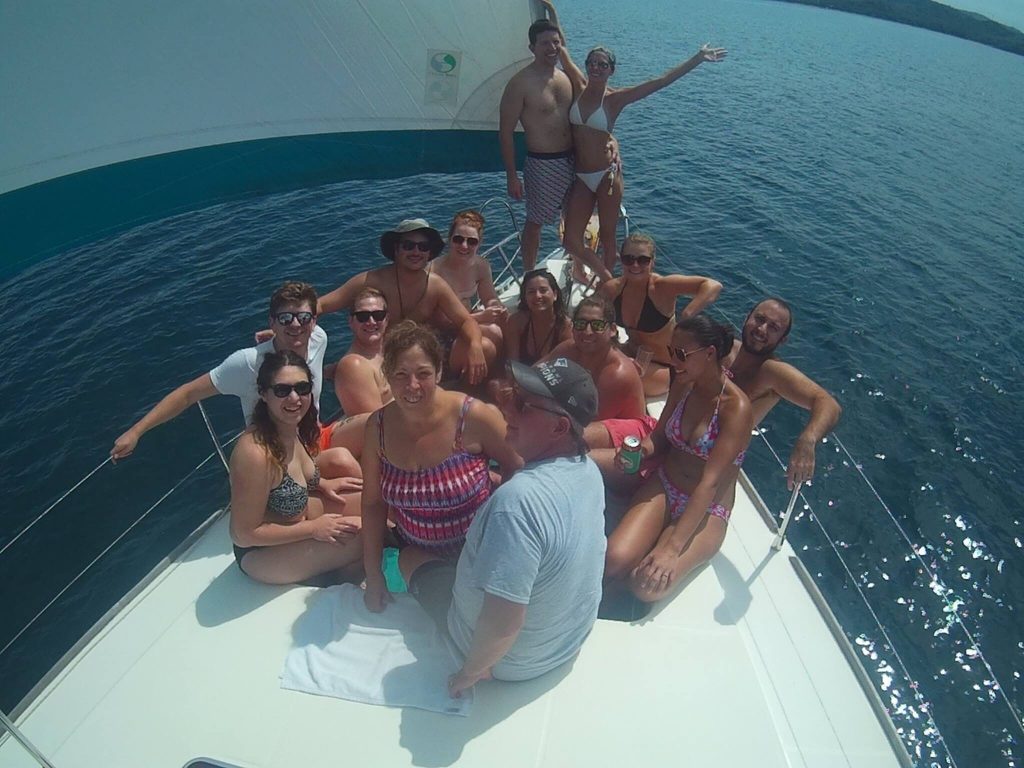 The boat is ideal for smaller groups (ideally up to 20 people ) that are interested in a private sailing trip.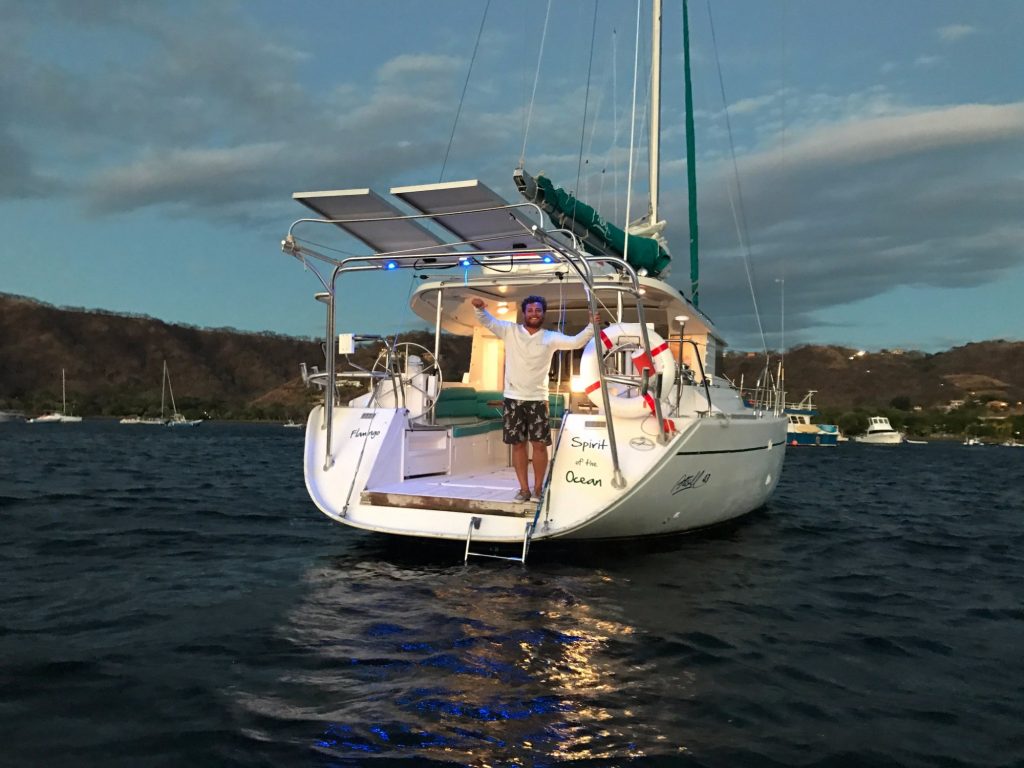 You can choose from half day trips in the morning ( snorkeling included ), or the afternoon-sunset tour ( also 4 hours ) in the afternoon.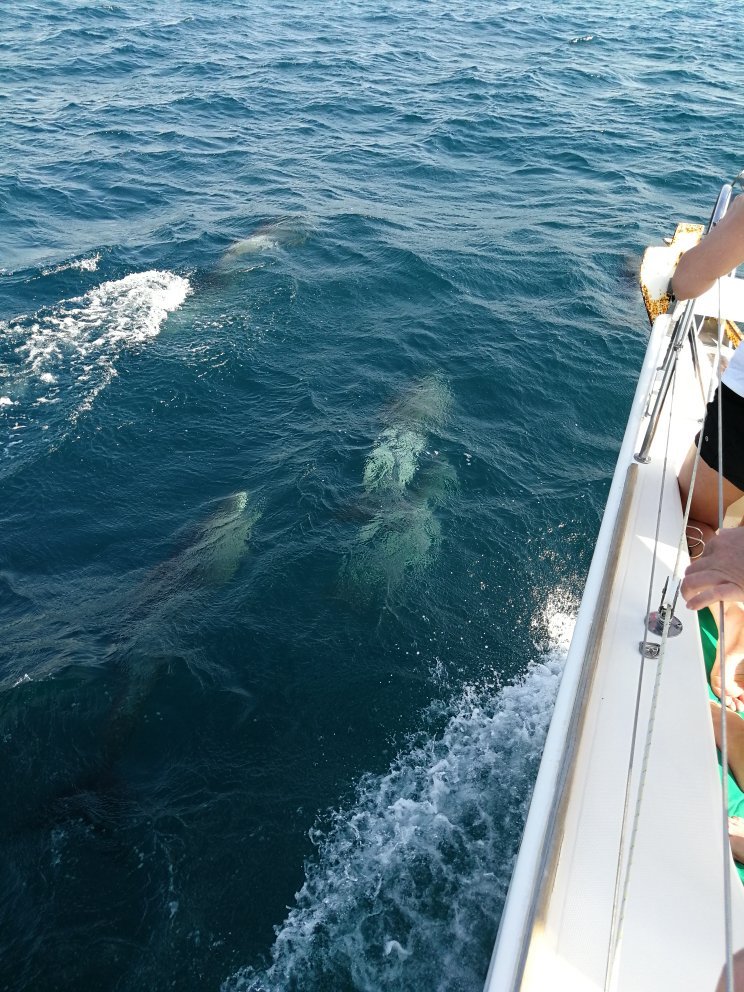 Private fool day tours are also available, with a delicious lunch included.
The boat is equipped with indoor salon, shower and restroom, cabins for longer trips or overnight sailing adventures.
The outdoor space is comfortable, providing the guest with the true experience of sailing through the blue Pacific Ocean along the coast of Guanacaste.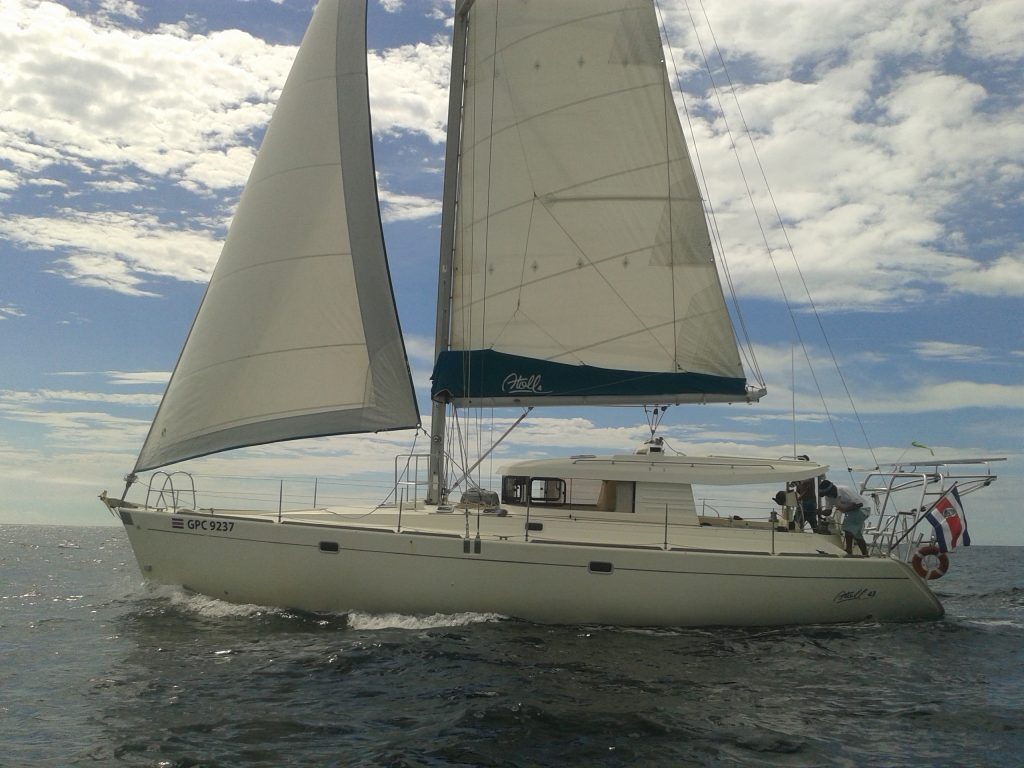 Features
Size 35 feet
Capacity 20 passengers ( ideal ) comfortably
Special about it
Spirit of the Ocean is not a catamaran, therefore providing our guests with the true sailing experience. Perfect for smaller groups or larger families.