Private sailing charters from Punta Islita , Guanacaste Costa Rica
In case you are staying at Punta Islita hotel and want to come with us to explore the ocean with all the services of a first class sailing charter with a sailing catamaran, then contact us and find out about all the tours we can offer you.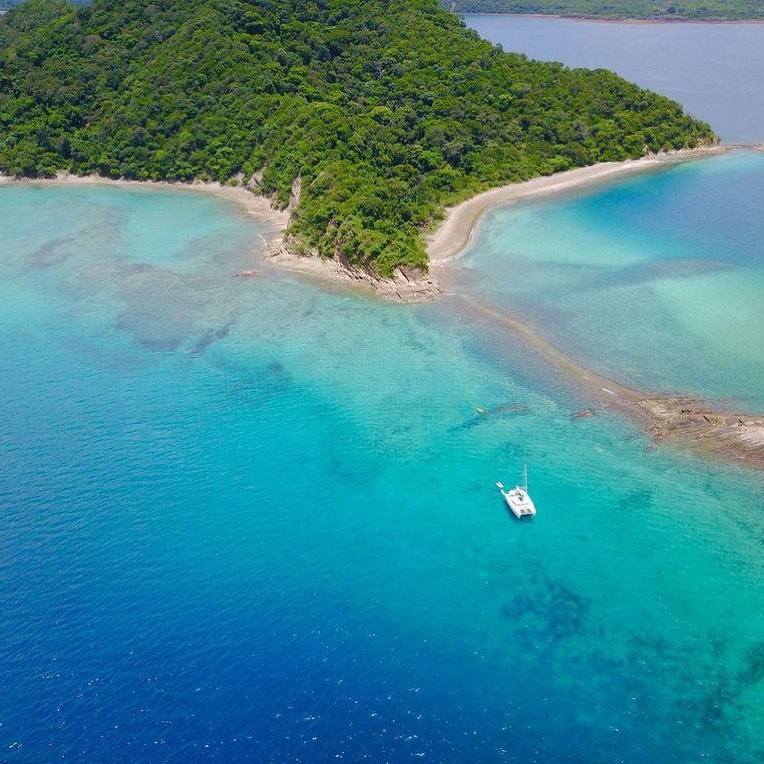 We operate half day and full day tours. The tours are 100% tailor-made, and we can visit any destination you wish, as long as it is safe and feasible.
Our tours usually offer excellent service on board, drinks and food, as well as visiting fantastic sites, such as Isla Rosada, Isla Chora, private beaches as well as islets and rocky pinnacles where you can snorkel.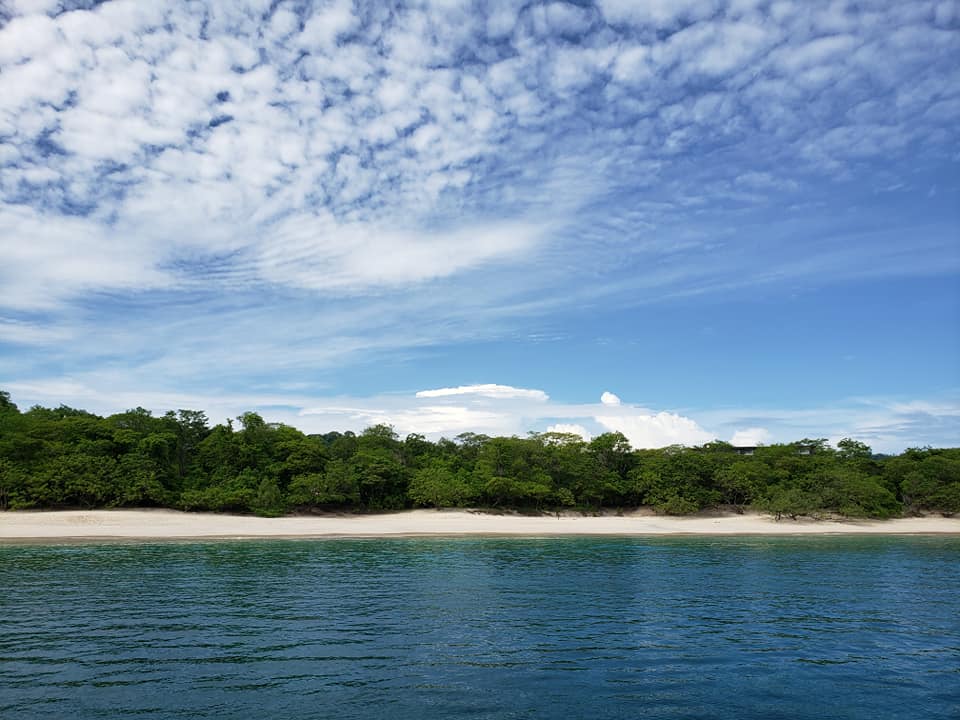 Tours from Punta Islita Hotel
Half day tour in the morning
Half day tour in the afternoon ( Sunset )
Full day tour
The tour is ideal for those who like Sailing, private charter tours where the client can explore the dramatic, wild and still very natural coast of the cantons of Hojancha and Nicoya.
Discover the marine fauna that inhabits the rocky reefs, where you can have encounters with colorful coral fish species, eels, rays, schools of fish.
If you like to sail under the blue sky and the sea of the Pacific Ocean, we are also your ideal choice.

The fantastic Punta Islita Hotel is located in Playa Corozalito, south of Playa Carrillo. This secluded but beautiful hotel offers a fantastic ocean view, distinct deluxe rooms, first class food and beverage service and a dedication to the local community.

Punta Islita is a very secluded hotel, accessible by air (airstrip) or by land driving south from Playa Carrillo. It is undoubtedly an ideal hotel for those looking for a luxury hotel in a secluded location in full contact with nature and tranquility.