Cruising with the Elhibiskus, a modern and spacious 48′ premier sailing catamaran is definitely an unforgettable experience.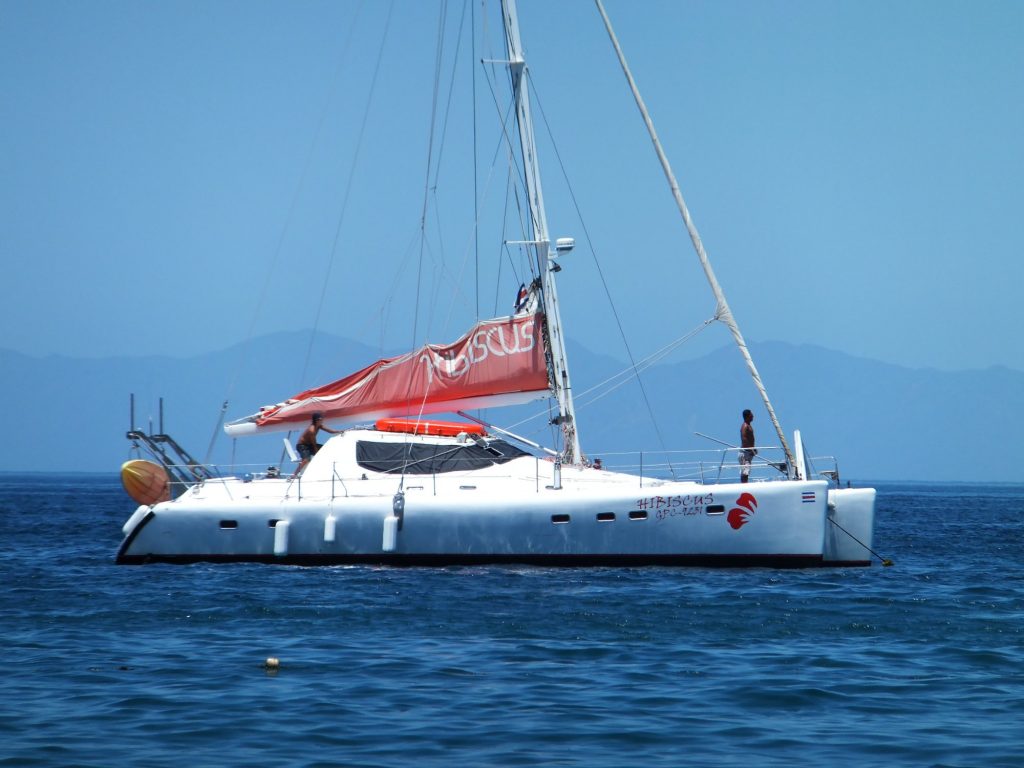 Whether you go for a half day morning trip, or the afternoon sunset cruise, or even the full day 8 – 9 hour tour, you will enjoy not only sailing, but also, snorkeling, ocean kayaking, fishing ( trolling ) and of course snorkeling in pristine locations.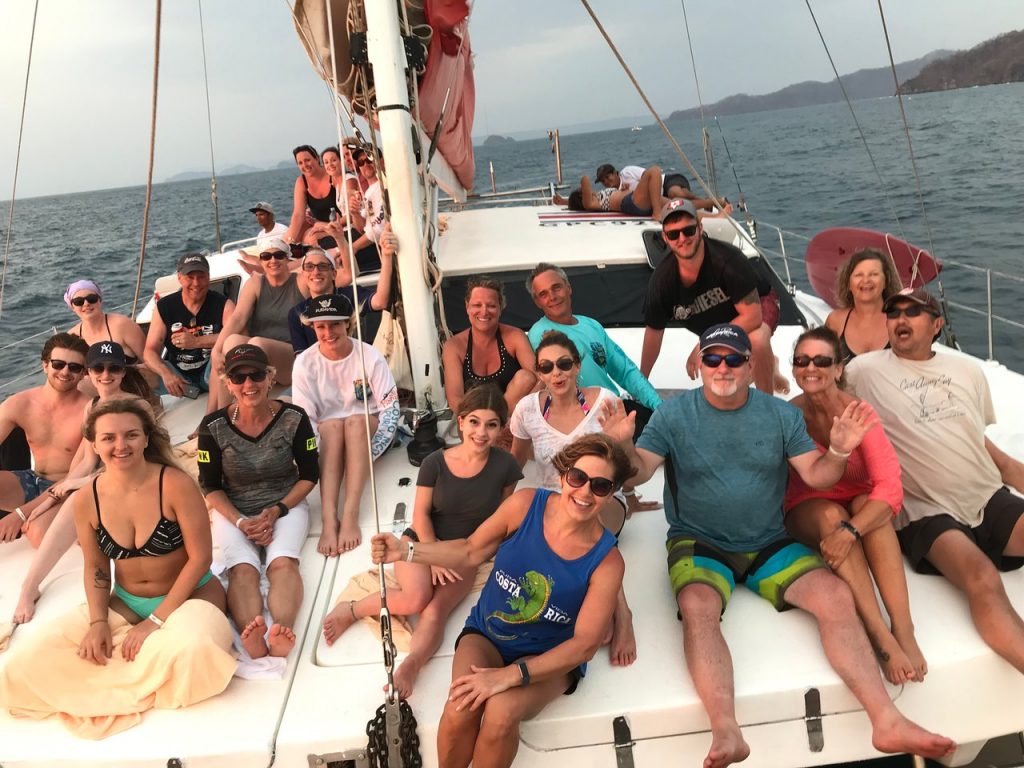 The Elhibiscus comes with two restrooms onboard, large and luxury indoor salon, kitchen, bar, and even cabins for overnight trip.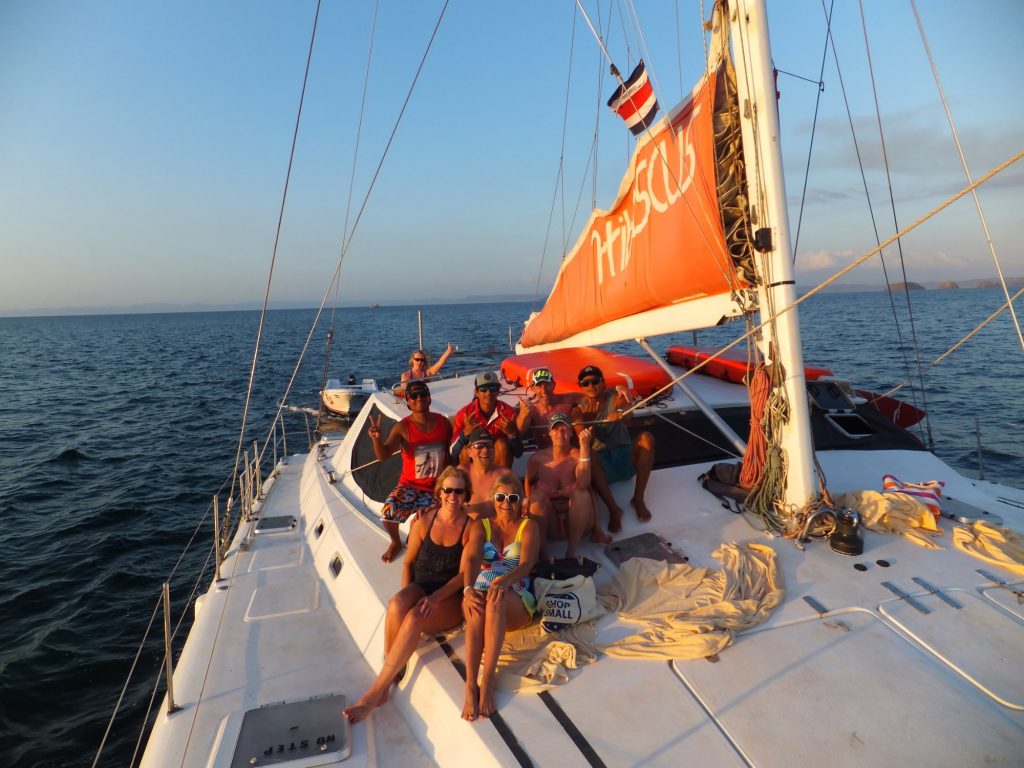 The outside offers you spacious and wide deck space, for either sunbathing, resting, the enjoyment of the impressive scenery.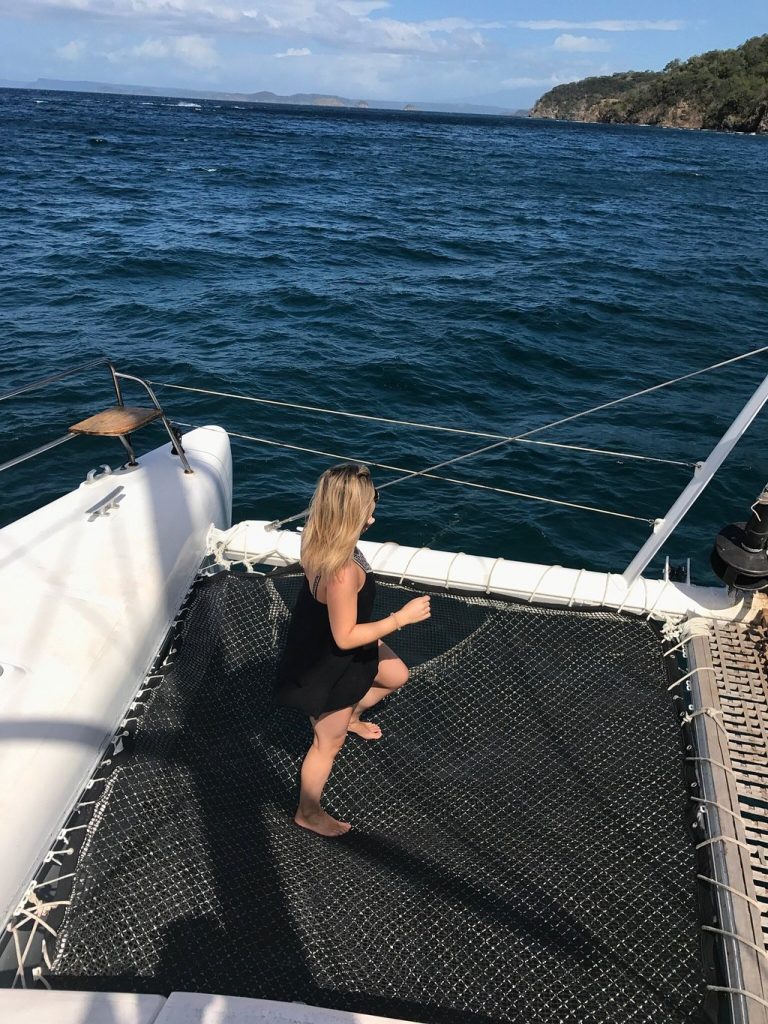 The trips include drinks, ( beer and alcohol ); fruit juice, sodas, snacks, and fresh fruit.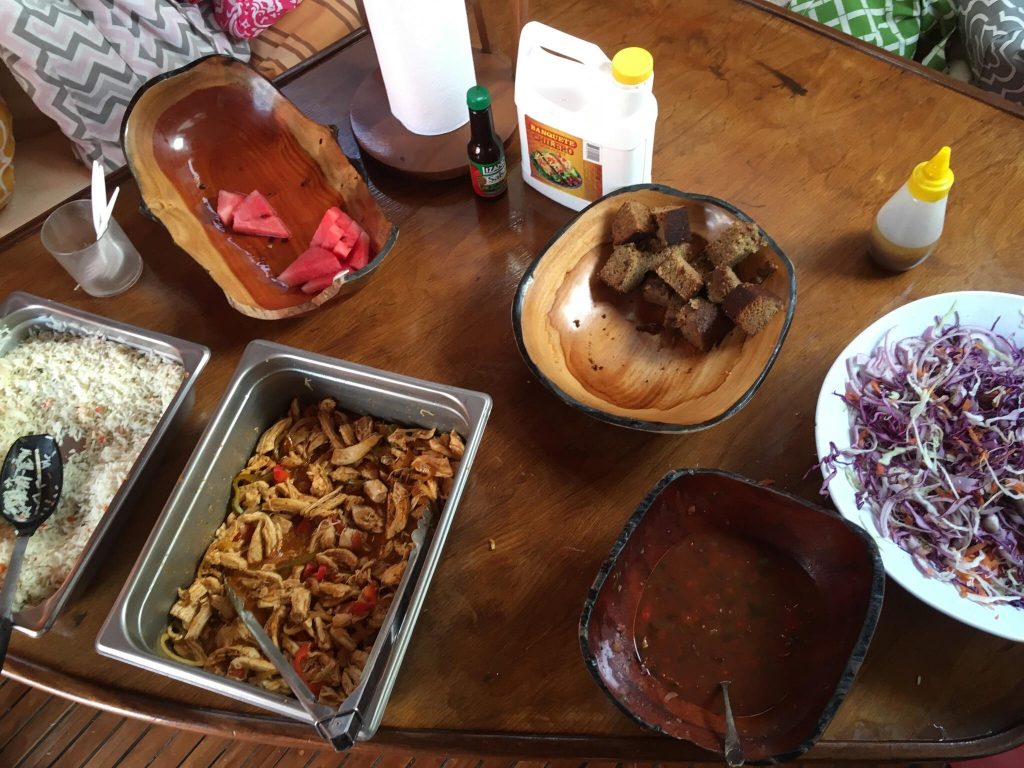 Features
Size 47 feet
Capacity 40 people
Special about it
Hibiscus is a beautiful catamaran, one of the largest we work with, offering a lot of outside and indoor space for comfort.