Our company, Sailing Guanacaste, operates the largest, best and most complete fleet of private boat charters in Guanacaste.
Booking a private charter in Guanacaste
The following tips are important: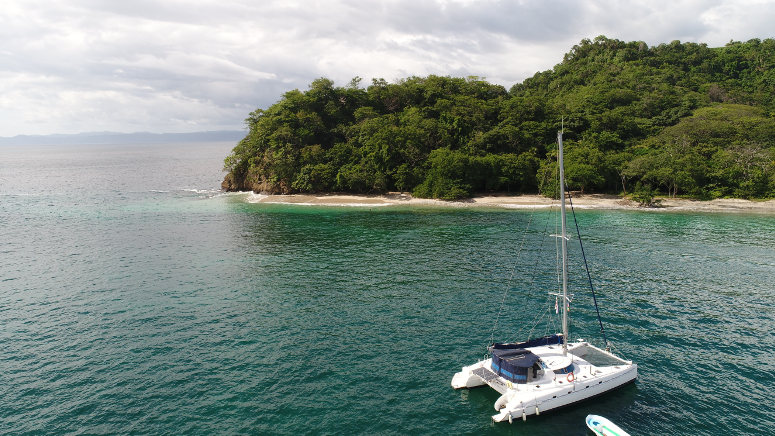 Please always indicate the number of people in the party
Please always indicate the date you are interested in
In case you already know which tour you are interested in ( Private morning sailing, sunset afternoon sailing or the full day sailing with BBQ lunch on a secluded beach )
IMPORTANT: Please remember to book as soon as possible.
It has happened quite a few times, that clients correspond or communicate with us, but instead of pre booking the tour, or booking the charter, they sometimes wait until up to 3 days before the desired tour date, which in return sometimes leads to the boat not being available anymore.
So once you are sure which tour and which boat you are interested in ( Remember! the boats have different prices and different features ) we recoomend you book the tour.
The areas we serve include the following:
Guanacaste Boat Charters available for: Four Seasons Papagayo, Andaz Papagayo, Casa Conde del Mar, Playa Panama, El Mangroove, Secrets Papagayo, Occidental Papagayo, Playa Hermosa, El Coco, Ocotal, Riu, Potrero, Flamingo, Conchal, Las Catalinas, JW Marriott, Hacienda Pinilla.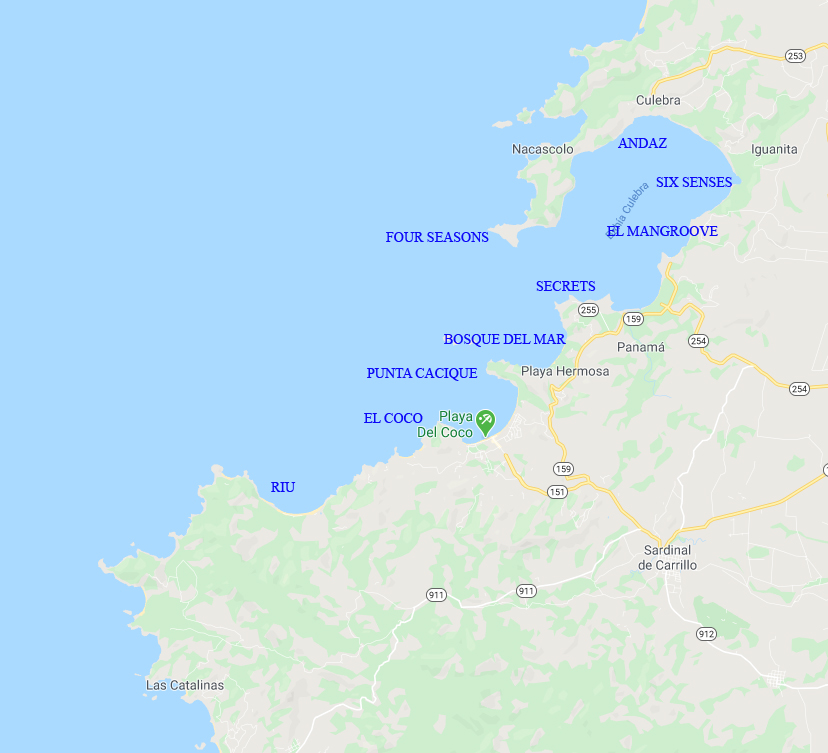 In most cases, when the resorts are located near the ocean or even beachfront, and the beach permits the landing, we do pick clients up from right on the beach, which is of great advantage.
In case of clients staying in hotels, resorts or vacation rentals atop the hills or a bit away from the beach, we require them to meet us the beach ( We always indicate exactly where, when and how ).
DCIM\100MEDIA\DJI_0494.JPG
We establish a WHATSAPP group two days before the tour for the client to be able to contact us in case of any last minute questions, even as close to the departure time as a few minutes.