We welcome all LGBT groups and parties on our private catamaran sailing charters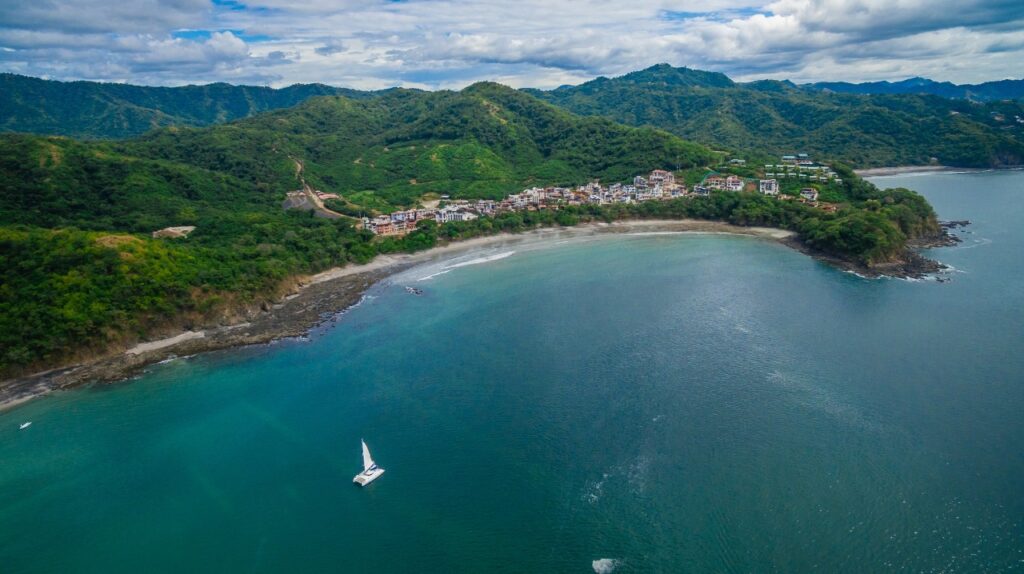 Our private tours can be booked in advance. We serve different regions in Guanacaste, including:
-Papagayo
-Conchal
-Tamarindo
-Flamingo
-Las Catalinas
-Ocotal
-Playa Hermosa
-El Coco
-Langosta
Our tours include professional, friendly and knowledgeable service staff, and our private charters, although they can be custom designed, include a nice designed script, during which our clients will enjoy visiting a secluded beach, snorkeling around a rocky reef or islet and paddle boarding. ( The later in most cases — Please inquire )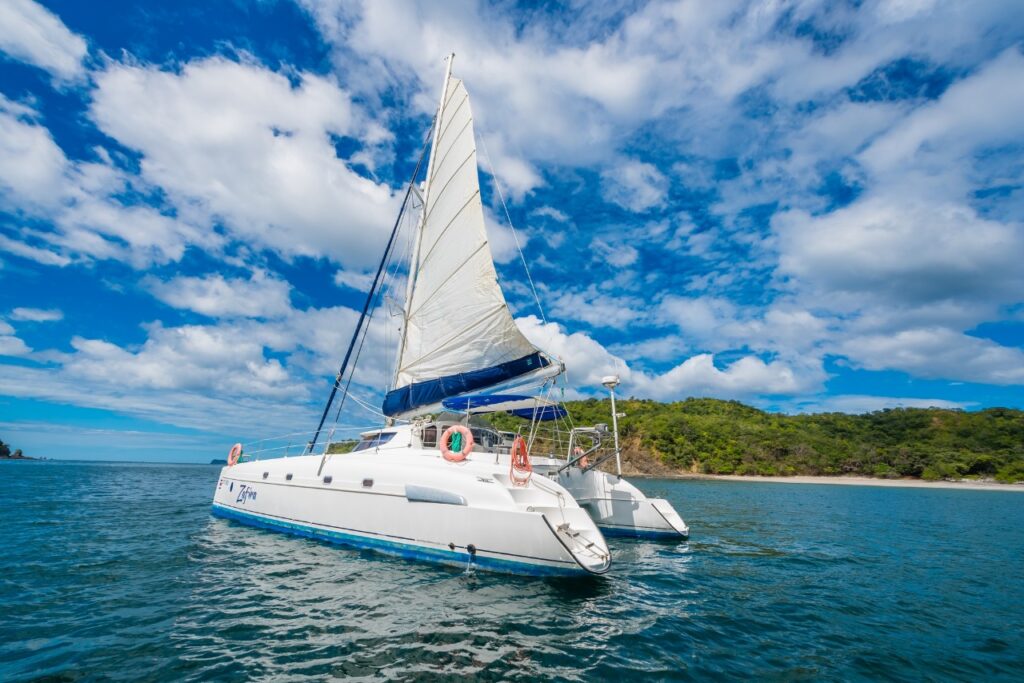 What we offer:
Amazing unique private experiences to remote secluded places, while still enjoying all the services and amenities onboard. All our tours include open bar ( different liquors, beers, sodas, water, cocktails, fruit juice ) as well as custom designed menus. Our basic menu includes light food items such as wraps burritos, chips, dips, Guacamole and fresh fruit. Please request MENU.
While we combine the services required for a pleasant private trip, we also highlight the natural beautiful of Guanacaste. Therefore our trips include snorkeling gear, paddle boards and visiting one of the best beaches in the regions. In case of Papagayo, Playa Huevos or Nacazcolito among others, and in case of Flamingo, Conchal and Tamarindo, we visit beaches like Guacamayita and Playa Amor.
What we do:
We offer three basic private charters, which can be booked with a catamaran , a classic sailboat and also yachts.
Half day tour in the morning
This private tour departs at 8 and will be back by 12. It includes open bar, snorkeling, paddle boarding ( in most cases ) as well as food items and open bar. You get to spend time near a secluded beach.
Private half day tour in the afternoon
The private sunset sailing charter includes open bar, foot items, snorkeling, paddle boarding and visiting a remoter secluded beach. You get to see the sunset from onboard the boat.
Private full day tour
The full day t5our is for those interested in a full day ocean experience, during which you visit a remote secluded beach, enjoy snorkeling around a rocky pinnacle or reef, visit a remote natural unspoiled beach and enjoy the onboard services, which include open bar, light food menu and cocktails. You also get to enjoy a delicious BBQ lunch.