Sailing charters from Papagayo Luxury
Sailing Papagayo Luxury
If you are staying in one of the fantastic homes on the Papagayo Peninsula at the Papagayo Luxury resort, your private sailing catamaran tour is just around the corner.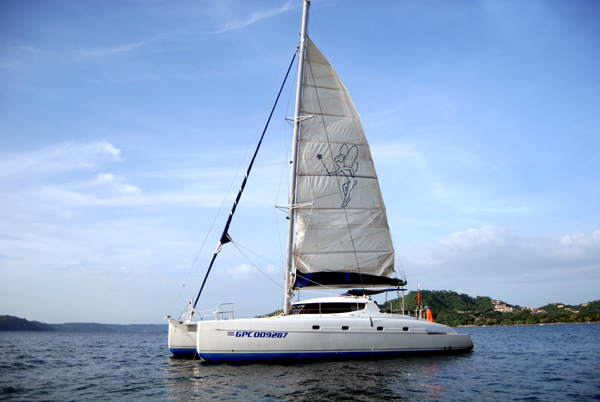 Want to explore the open sea, get away for a few hours or all day from the resort atmosphere and discover pristine beaches, or snorkel in secluded spots where desolate beaches and islets are the only environment?
Papagayo has the advantage of having several private beaches which are ideal to set sail on your private sailing adventure.
4 hour tour
Our 4 hour tours are the ideal escape to get away from the resort atmosphere for a few hours and explore the true natural essence of northern Guanacaste. Playa Nacazcolito, Playa Huevos or Playa Iguanitas are some of the uninhabited beaches that are just around the corner from Papagayo luxury.
If you want to explore a site with rich underwater life, and appreciate the colorful reef fish, no problem, since part of the tour includes a visit to an islet where snorkeling is done.
And if you love paddle boarding there is no problem either, since our catamarans and sailboats are equipped with snorkeling equipment and paddle boards, so you can exercise a little at the same time that you have a fun time.
8 hour tour
If you are looking for a full day tour, and enjoy a delicious barbecue on a virgin and desolate beach, we offer our 10 hour tour, which departs at 10 am and returns at 6 pm.
Our private tour from Papagayo Luxury has been used by many people to celebrate weddings on a pristine beach, or just to disappear for a few hours from the hotel or vacation home. The full day tour also includes snorkeling, paddle boards, unlimited drinks, fruits, sodas, water, juices and all the selection of unlimited alcoholic beverages.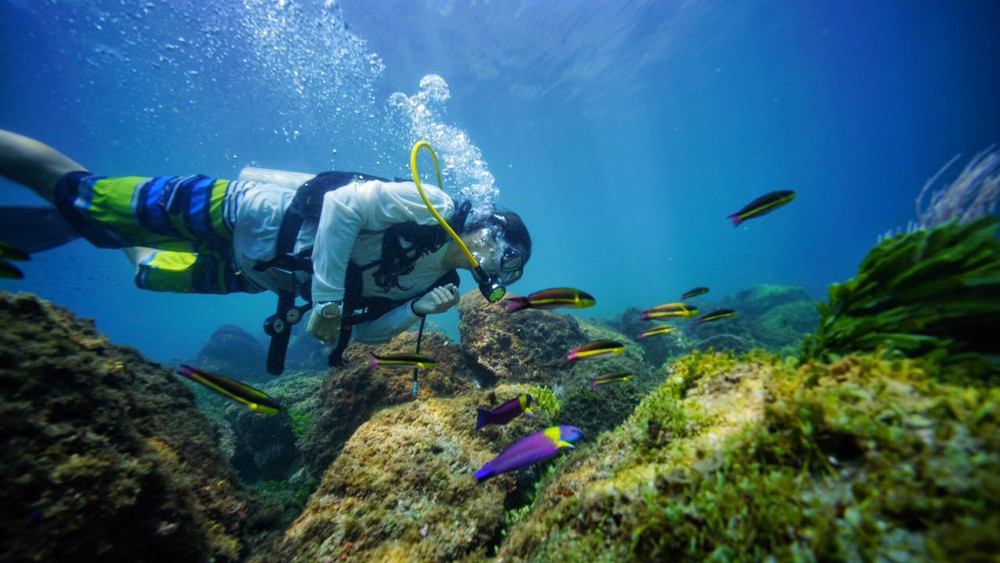 Departures:
Daily departures. Please advise a few days in advance the latest. During the High Season advanced reservations are suggested ( not required )
Morning Departure:
8 – 12 Noon
Sunset Sailing:
2 – 6 PM
Full Day:
10 – 6 PM
Tour details
PLEASE INDICATE THE NAME OF THE HOTEL or BEACH you wold like to get picked up since RATES and DETAILS change a little bit depending on that information.
Snorkeling gear, drinks ( alcoholic beverages and liquors, beersm, sodas, juice, water), snacks ( chips and dips, sandwiches, other snacks, fresh cut fruit ), free use of kayaks or paddle boards ( please inquire before !!!! ) The full day private tour also includes a full BBQ LUNCH on a secluded beach. Depending on the boat, it also includes Chicken Brochettes, Rice Salad, even Shrimps.
Daily departures. Please advice a few days in advance the latest. During the High Season advanced reservations are suggested ( not required )
Morning Departure: 8 – 12 Noon
Sunset Sailing: 2 – 6 PM
Full Day: 10 – 6 PM