Sailboat Tours in Costa Rica
Costa Rica is bathed by the two largest oceans in the world, and the coast on both coasts stretches for hundreds of kilometers. While the Caribbean Coast offers endless kilometers of sandy beaches that go from 'Cahuita until Barra de Colorado, only interrupted by rivers and estuaries, the Pacific Coast is perhaps much more intriguing, abrupt and interesting as far as geography and topography is concerned.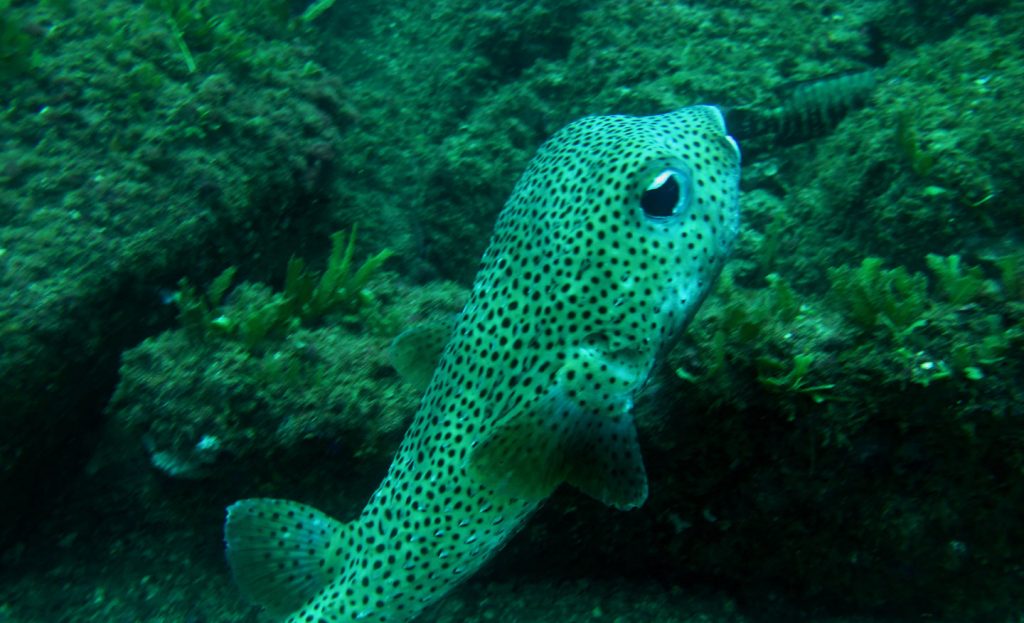 Sailboat tours and private charters
The entire coast from the South Pacific to the North Pacific has hundreds of small beaches, long sandy beaches, hidden coves, rocky pinnacles and long and dramatic rock formations, curves, peninsulas and islets all along its course. Because of that, it offers a much more interesting and perhaps more beautiful scenery, especially for those looking for sailing and boat tours in general.
Because of that, there are several sailboats and catamaran sailboats that operate half day and full day tours, on a daily basis, from short 4 hour charters to full day trips that go from 10 am until 6 PM. In some areas, visitors can even book overnight tours, and sailing trips combining sailing and snorkeling or scuba diving. These tours can be done on a regular basis, meaning clients go on a sailboat and share the tour with other tourists, but it is the private sailing tours that are more enjoyable, since it is more intimate, and activities can be enjoyed according to custom designed interests.
Where should I go for the best sailing tours
Sailing in Guanacaste
Definitely the best regions in Costa Rica for sailing ( monohull ) and catamaran sailing is the North Pacific in the province of Guanacaste, specifically between Papagayo and Tamarindo. There are several boats available in this region, and it is also the part of the coast along the Pacific that offers the most enchanting beaches and the most diverse and interesting landscapes, with many islands, islets, rocks, hidden secluded beaches and snorkeling and scuba diving spot.
Sailing along the coast of Guanacaste
Specifically, the area near El Coco, Ocotal and Papagayo offers some great tours, during which the client will be able to enjoy the rocky islets near Papagayo, the secluded beaches between Ocotal and Playa Danta and the amazing beaches North of Papagayo, specifically Playa Huevos and Nacazclito.
Another are from where you can enjoy sailing is further south, in the area between Las Catalinas and Sugar Beach, including Potrero, Flamingo, Conchal and Tamarindo until Playa Langosta.
Sailing in Manuel Antonio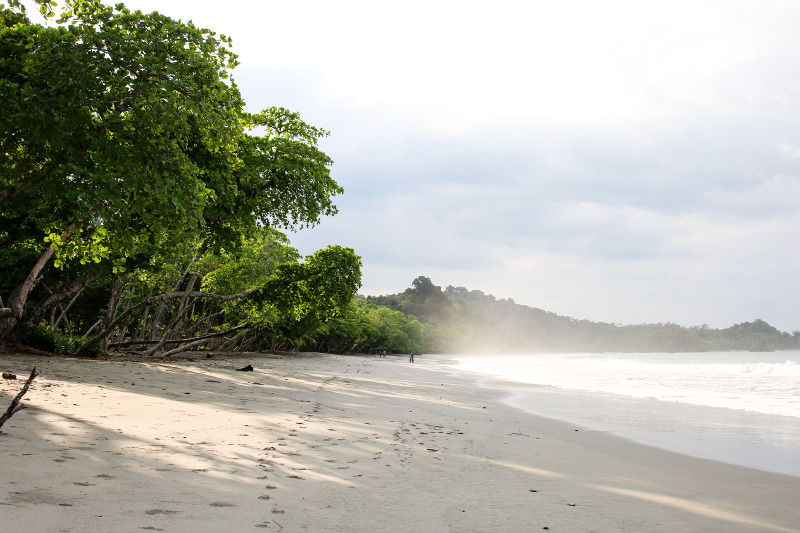 Further South, in Manuel Antonio, you can also enjoy morning sailing tours and afternoon sunset sailing trip. Although Manuel Antonio is a much smaller region that can be explored by boat, it also offers this interesting and beautiful coastline, with several snorkeling sites and enchanting quiet beaches.
Different sailing tours available
Basically, there are 4 different tours that can be booked.
The four hour morning tour departs at 8 AM and returns by 12 noon. The tours include drinks, juice, water, fruits, snacks, chips, dips, burritos and beers. As far as activities, the tours include snorkeling gear for the paces during the tour where clients can go snorkeling ), stand up paddles and ocean kayaks. Clients can also fish while sailing. During the morning tour with luck the clients might encounter sea turtles, dolphins, even whales during the whale seasons. The tours also include sailing on open ocean, and a stop at a secluded pristine beach, where people disembark and enjoy time on the beach.
The Sunset Tour ( 4 hours ) departs at 2 PM and returns by 6 PM. Like the morning tour, it includes sufficient food and drinks for a pleasant tour, and snorkeling and the same water activities are also included.- The sunset tour is normally more expensive since people wish to see the colors of the sunset from onboard the sailboat or catamaran.
The full day sailing tour departs at 10 AM and returns by 6 PM. This full day tour includes it all. Limitless drinks, beer, spirits, national alcoholic drinks, fruit, fruit juice, water, sodas, snacks during the tour and also a full BBQ lunch on a secluded beach, which is prepared while clients enjoy relaxing or swimming in the water. The Full Day sailing tour also includes sufficient snorkeling time, near a specific islet or rock formation, plenty of time on a virgin beach, time to enjoy the sun, sand and the ocean, stand up paddle boards and ocean kayaks.
The overnight sailing trips are a bit harder to organize, but we can do it easily if we know in advance. These tours are often combined with diving. One overnight trip for example which is quite pricy but extremely popular among divers and people that have enough budget to afford it is the overnight Murcielago Island sailing and scuba diving tour. Besides including this incredible sailing and exploration adventure, it includes 3 tanks per day ( 6 in total ) of the best scuba diving Costa Rica has to offer, at the Murcielago Islands. The Murcielago Islands are part of the Santa Rosa National Park and offer great visibility.  The full day sailing adventure also includes 3 full meals, starting with a delicious lunch served onaboard the vessel, also dinner, full breakfasts and delicious lunch on the way back.
Choose between Monohull or Catamaran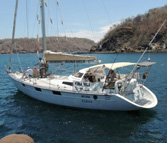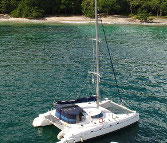 There are two types of sailboats available, the classic monohull, which is the shape that fanatics describe as the real sailing adventure and the catamarans, which are equally sailboats but offer more space to enjoy comfortable onboard time. The catamarans, because of the net or trampoline in front, and three times the deck space can carry more people, and offer more space onboard. Among the two types there also important differences. There are those sailboats, regardless of whether catamaran or monohull that are larger ( 15 METERS PLUS ) and therefore have a large ac saloon, up to four bathrooms and 4 bedrooms, and there are the more humble sailboats, smaller, which normally offer shaded scape and one bathroom onboard. According to the size and quality of the boat, so is the price.