Sailing in Guanacaste in November
How is the weather and temperatures in Guanacaste during the month of November?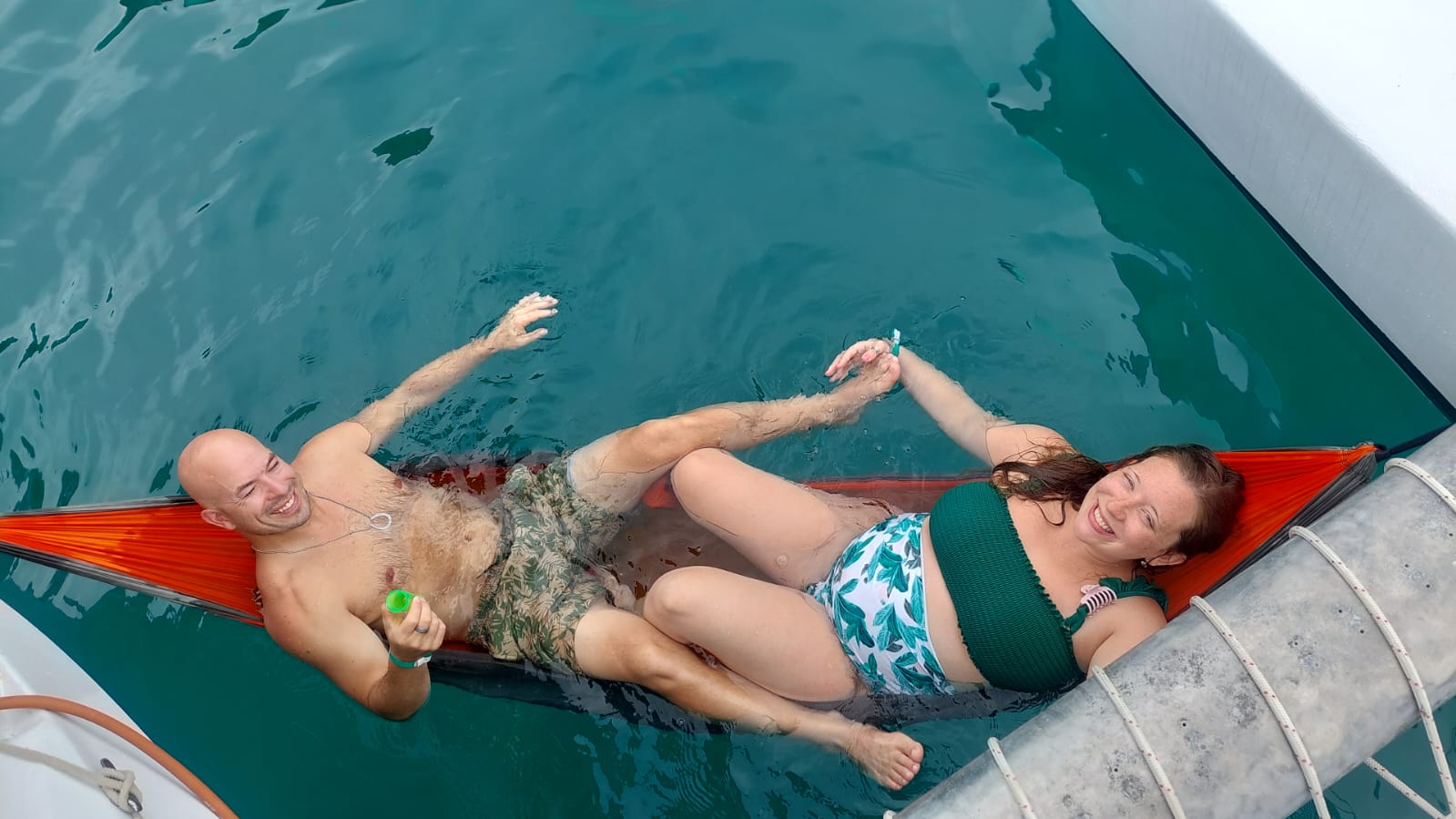 Guanacaste is considered a transitional month, in which the rainy season begins to end towards the end of the month, and slowly the dry season begins to settle in.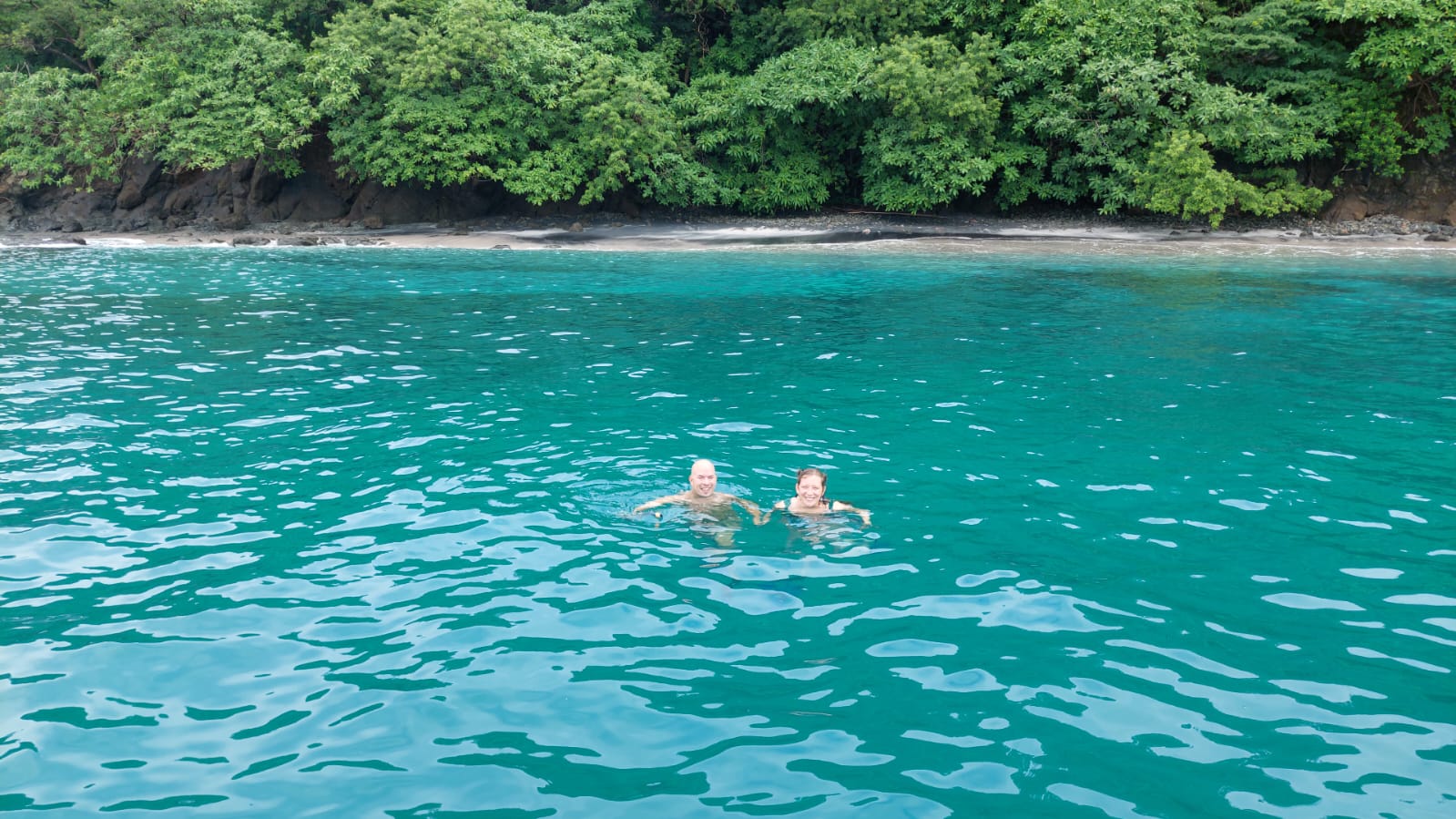 It is also a Green season month in the context of number of tourists, i.e. there are still relatively few tourists, which is a pleasant month for those who prefer fewer people on the beaches, at the sea and in the national parks.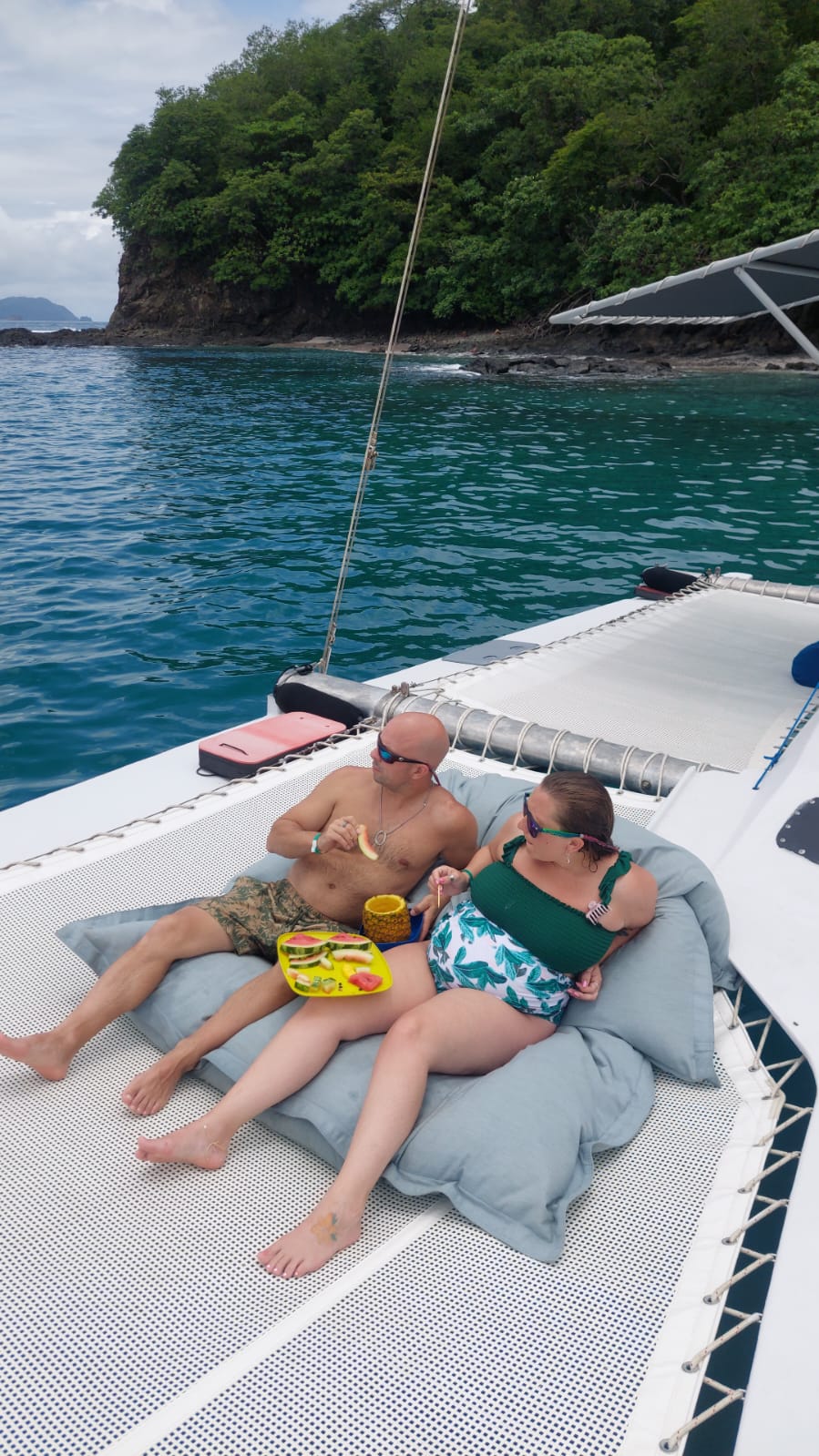 Sailing and private catamaran charters
Due to the lower number of tourists, we have more boats available, and in addition to that, the weather, sea temperature and winds are very favorable for our private charters, exploring the most pristine and natural areas of the coast of Guanacaste.
Average weather in November

The average maximum is 29° during November in the province and the minimum is around 22°. In November it rains during 17 days a total of 80 mm and during this month there are 13 dry days in Guanacaste.
Maximum temperature:29°C
Minimum temperature:22°C
Dry days:13
Rainy days:17
Precipitation:80 mm
Average hours of sunshine per day:9 hours
Average wind force:2 Bft
Average UV index: 6
Visiting Guanacaste in November
It sounds like Guanacaste, Costa Rica is a wonderful destination to visit during the transitional period from the rainy season to the dry season. The shift in weather patterns brings about favorable conditions for enjoying outdoor activities and exploring the natural beauty of the province. The end of the rainy season means that there will likely be less rainfall, making it an ideal time for activities like snorkeling, beach visits, and exploring various attractions.
The decrease in tourist numbers during this time can have its advantages, allowing visitors to experience a quieter and more peaceful environment. This can greatly enhance the overall experience, as you mentioned, by providing more opportunities to appreciate the natural surroundings without the crowds.
Guanacaste's diverse offerings, such as its beaches, islands, volcanoes, and national parks, provide a range of activities for nature enthusiasts. Snorkeling can be a fantastic way to explore the marine life and underwater beauty of the region. The beaches and islands offer opportunities for relaxation and exploration, while the volcanoes and national parks present chances for hiking, wildlife spotting, and getting up close to unique ecosystems.
Overall, the period when the rainy season is transitioning into the dry season in Guanacaste seems like a great time to experience the province's natural wonders in a more tranquil setting. Just remember to check local weather forecasts and any travel advisories before your trip to ensure a safe and enjoyable experience.