Sailing Bahia Culebra – Sailing Guanacaste
Bahia Culebra Bay is undoubtedly a unique and paradisiacal place on the North Pacific coast, in the province of Guanacaste.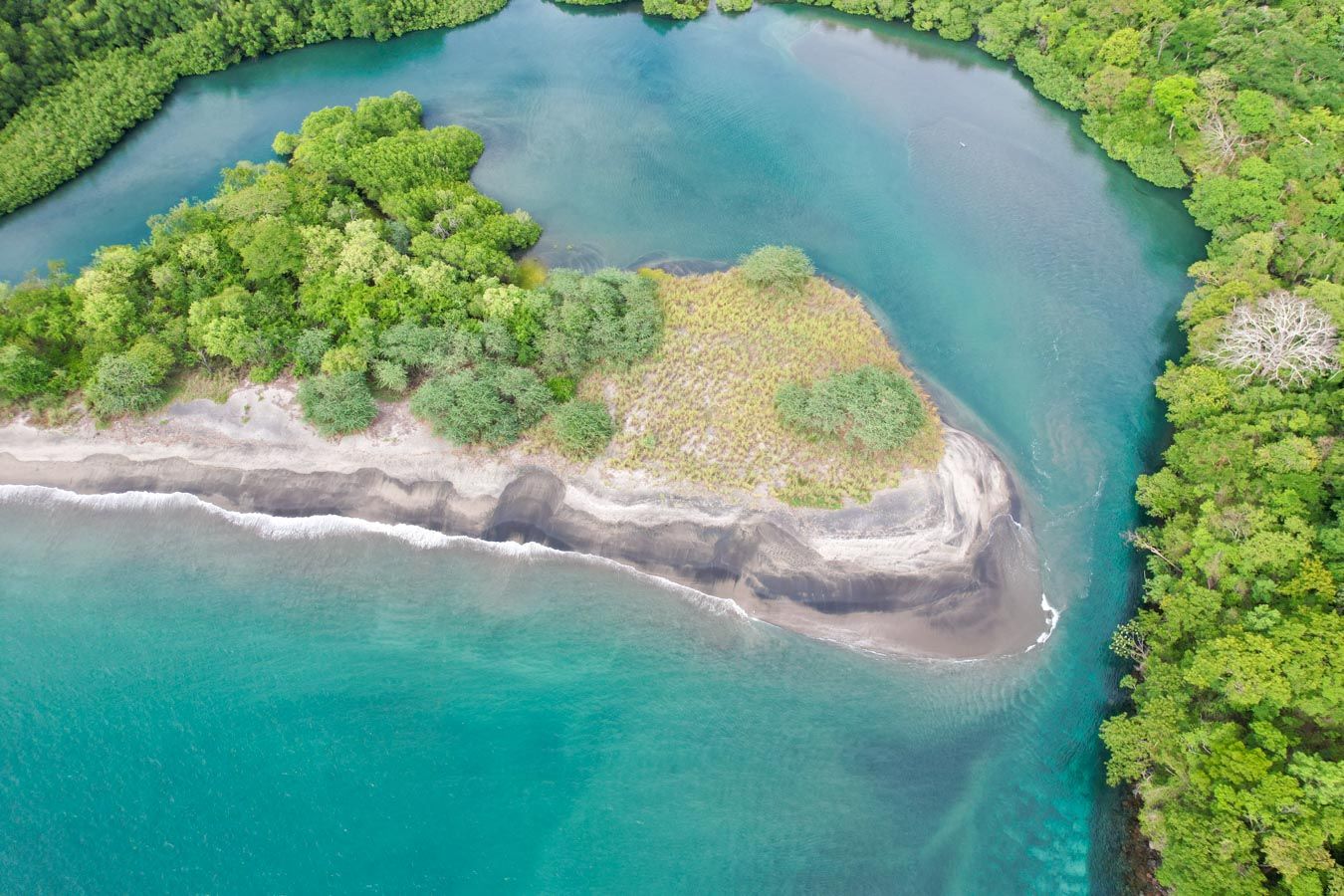 It is a tropical fjord, surrounded on one side by land, and on the other by the Papagayo peninsula, which protects the gulf from the waves, resulting in calm waters where water sports such as kayaking, sailing, catamaran sailing, diving and snorkeling are performed daily.
There are several beaches located in the bay, one of the most beautiful being Playa Iguanita, which is protected as a wildlife refuge, and which has endless dry tropical vegetation as well as a beautiful mangrove swamp.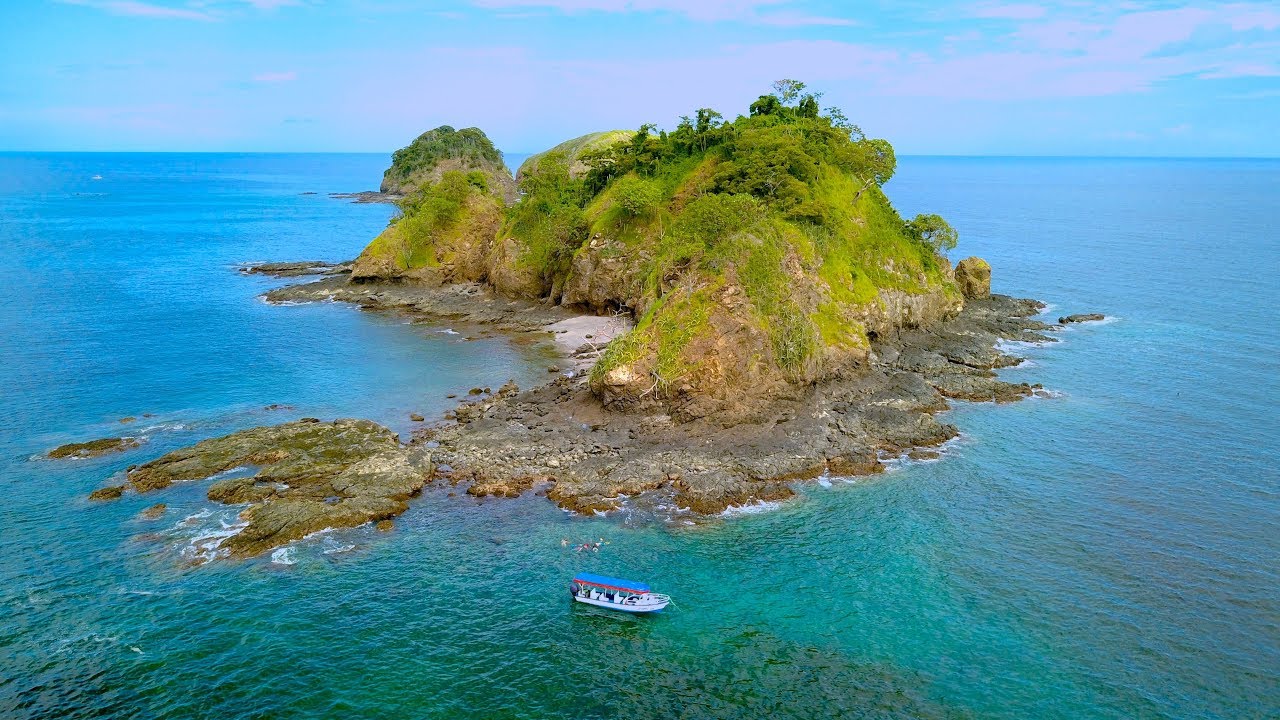 Bahia Culebra in Guanacaste, Costa Rica is a tropical fjord famed for its natural beauty, tranquil waters, and awe-inspiring wildlife. The bay is surrounded by lush hills teeming with tropical dry forests. It's easy to see why it has become one of the most popular destinations for tourists from around the world.
The clear waters of Bahia Culebra are ideal for swimming and snorkeling. The abundance of sea life makes it a paradise for divers and fishermen alike. There are also plenty of reefs to explore, including the famous local Reef which offers some spectacular views and opportunities to observe sea turtles, manta rays, blue marlins, dolphins, and an array of vibrant fish species. Apart from its rich marine life, the bay is also home to various bird species such as pelicans and frigate birds that delight nature lovers.
On land Bahia Culebra boasts tropical dry forests along its beaches which provide delightful scenery during the day as well as serene ambience at night; perfect for stargazing or a romantic evening stroll along the beach. A number of hiking trails can be found nearby for those seeking more adventure; allowing travelers to discover hidden waterfalls or even spot a few monkeys among the trees!
For those who prefer sunbathing over sightseeing there are several picturesque beaches where you can relax on white sands or take a dip in warm waters.
Bahia Culebra truly has something for everyone; it's no wonder it's becoming one of Costa Rica's most sought after holiday spots. Whether you're looking for an action packed excursion filled with activities like kayaking and fishing or simply want to enjoy some peace and quiet by taking in all the stunning views this area has to offer – Bahia Culebra certainly won't disappoint!