Go Sailing from Liberua, Guabacaste – Costa Rica catamarán Sailing
Sailing on a private sailing catamaran when visiting Liberia is undoubtedly one of the most memorable activities in Guanacaste.Guanacaste is the province famous for the beauty of its beaches, dramatic coastline, hidden coves and small remote and natural beaches hidden behind miles of cliffs. The dry tropical forests, reefs and blue sea create the perfect backdrop for a prime maritime experience in beautiful Guanacaste.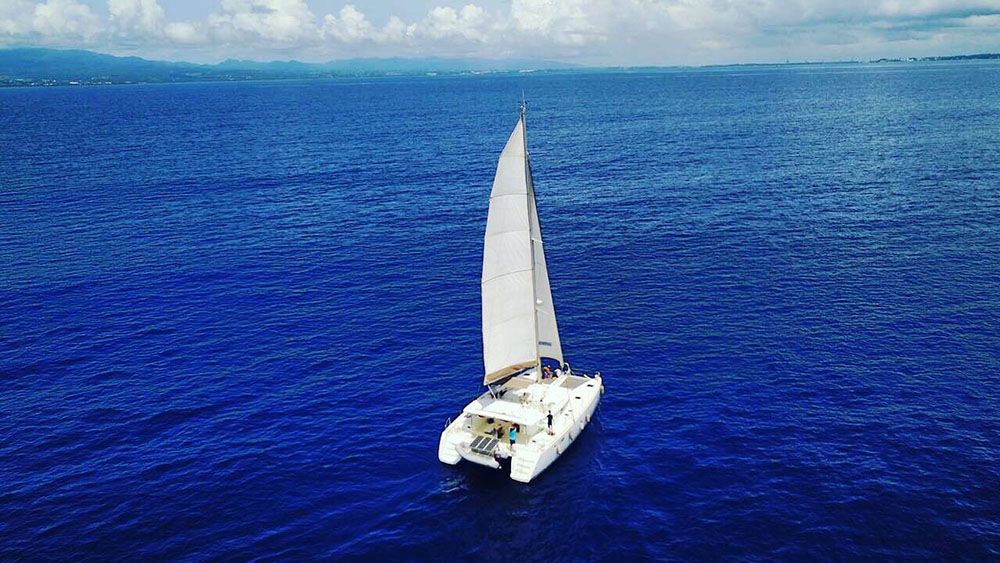 Liberia, Guanacaste
Liberia is not only the capital of the province of Guanacaste, but also where the international airport is located.
While it is true that Liberia itself as a city has no beaches, there are several popular beaches nearby, such as Papagayo, El Coco, Ocotal and Playa Hermosa, as well as renowned hotels such as El Mangroove, Four Seasons Papagayo, Andaz Papagayo Resort, Secrets Papagayo and several other hotels.
That is why even if you are staying in Liberia, there is a good possibility to book the private sailing catamaran tour with us.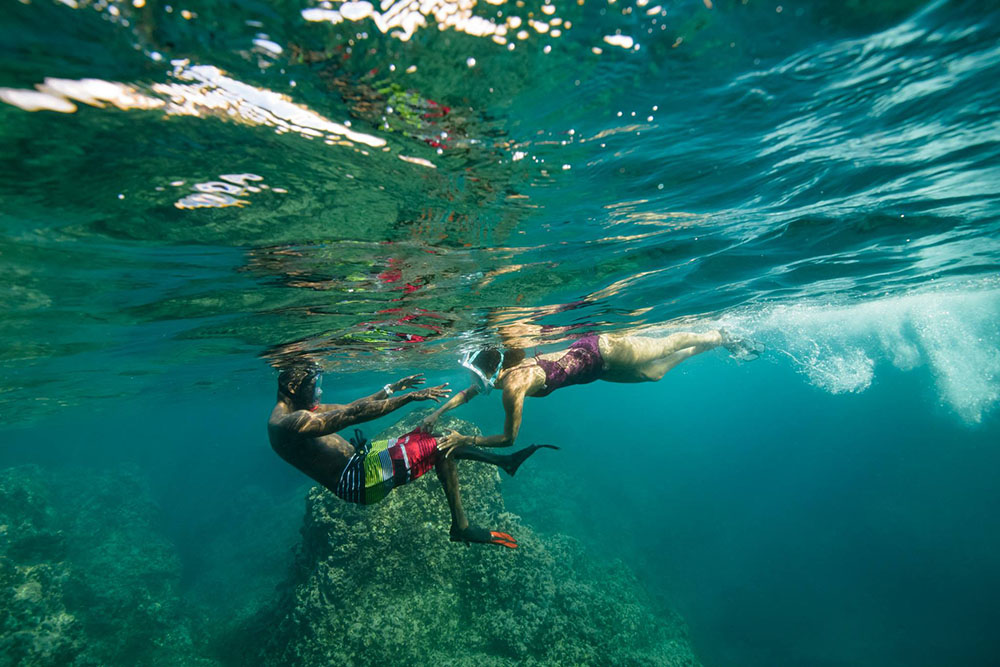 Departures
All our catamaran charters depart from several beaches in the area near Liberia, among them:
– Playa Panama or El Mangroove
– Papagayo Peninsula
– Papagayo Gulf
– Hermosa Beach
– El Coco
– Ocotal
– Matapalo Beach
We also pick you up directly in front of each of the following hotels:
– Four Seasons
– Andaz Resort
– Secrets Papagayo
– The Mangroove
– Playa Hermosa Bosque del Mar
– Riu Palace
– Riu Guanacaste
– Exclusive Resorts
Our private tours are conducted on the best sailing catamarans in the region, and all sailing tours include open bar, light meals, snorkeling, paddle boarding as well as a very focused script in the most beautiful, pristine, natural and remote areas of the area, such as remote beaches, coves, bays, islets and rock reefs, where guests can swim in the sea, snorkeling or paddle boarding.
Tours we offer:
– Half day tour in the morning from 8:30 am to 12:30 pm.
– Half day tour in the afternoon or sunset from 2 to 6 pm
– Full day tour from 10 am to 6 pm
To book a private charter on our sailing catamaran, please let us know the date, the number of people as well as the hotel in the area to pick you up.