Papagayo Marina in Guanacaste Costa Rica

The Papagayo Marina is located within the Gulf of Papagayo, specifically in the northern part of Culebra Bay, which is bordered by the Papagayo Peninsula.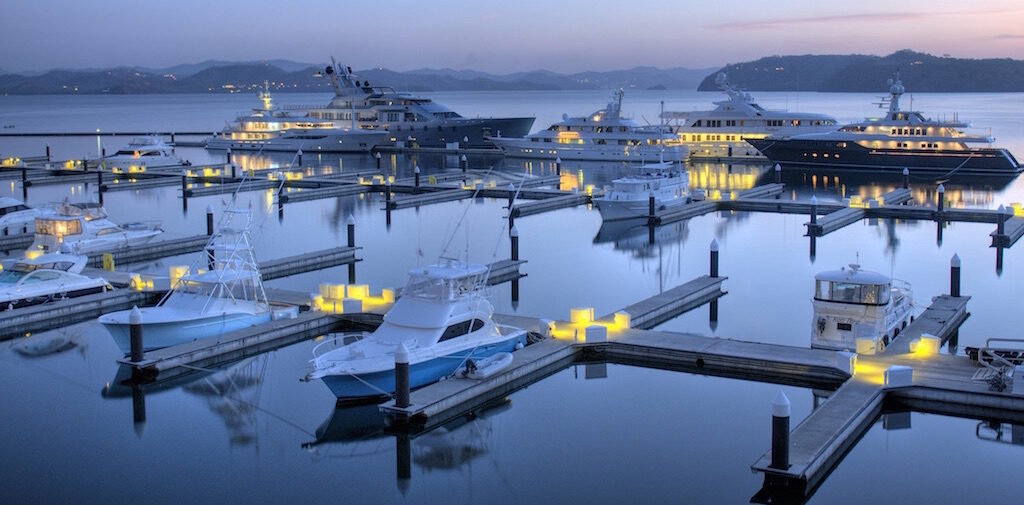 Marina Papagayo is currently the largest marina in northern Guanacaste, and along with the Pez Vela Marina in Quepos, the Los Sueños Marina near Jaco and the Flamingo Marina, it is one of the largest marinas in the North Pacific.
It has different services, such as stores, gasoline and diesel supply, restaurants and bars, and certainly, it is a favorite place for many to park their boats, yachts and sailing catamarans for the tranquility of its waters on the one hand, as well as the proximity to the various hotel companies, resorts and luxury homes that are throughout Papagayo.
Proximity to Daniel Oduber Airport
Another advantage of the Marina Papagayo is its proximity to the Daniel Oduber airport, which is located only 30 minutes away from Papagayo. Currently, the airport is the second largest airport in the country and the only one of two that offers transcontinental flights, with constant arrivals from the USA and CANADA as well as several European countries.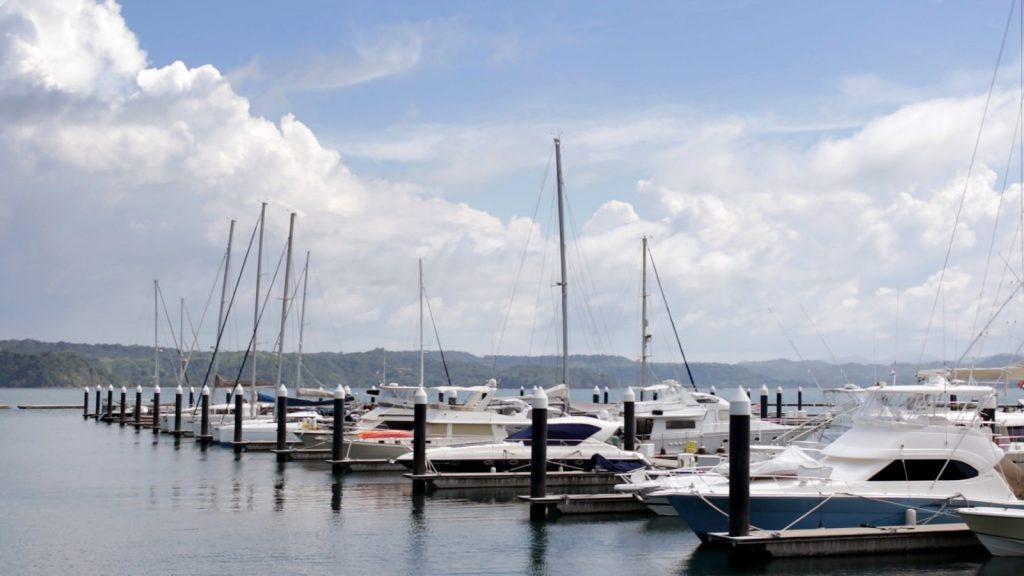 La Marina offers 180 berths for boats up to 250 feet LOA, with both single & 3-phase electrical service, grey & black water disposal and wireless broadband. All berths are complimented by a range of services, from mooring assistance, 24/7 monitoring, yacht assistance, on-site provisioning, fuel bunkering and a knowledgeable concierge service.
Office hours and contact:

Address: Guanacaste Province
Hours: 8 AM ⋅ 8PM
Phone: 2690 3623