Sailing in Guanacaste in October
The weather in October is one of the rainiest months in Costa Rica, especially along the Pacific coast as well as the Central Valley.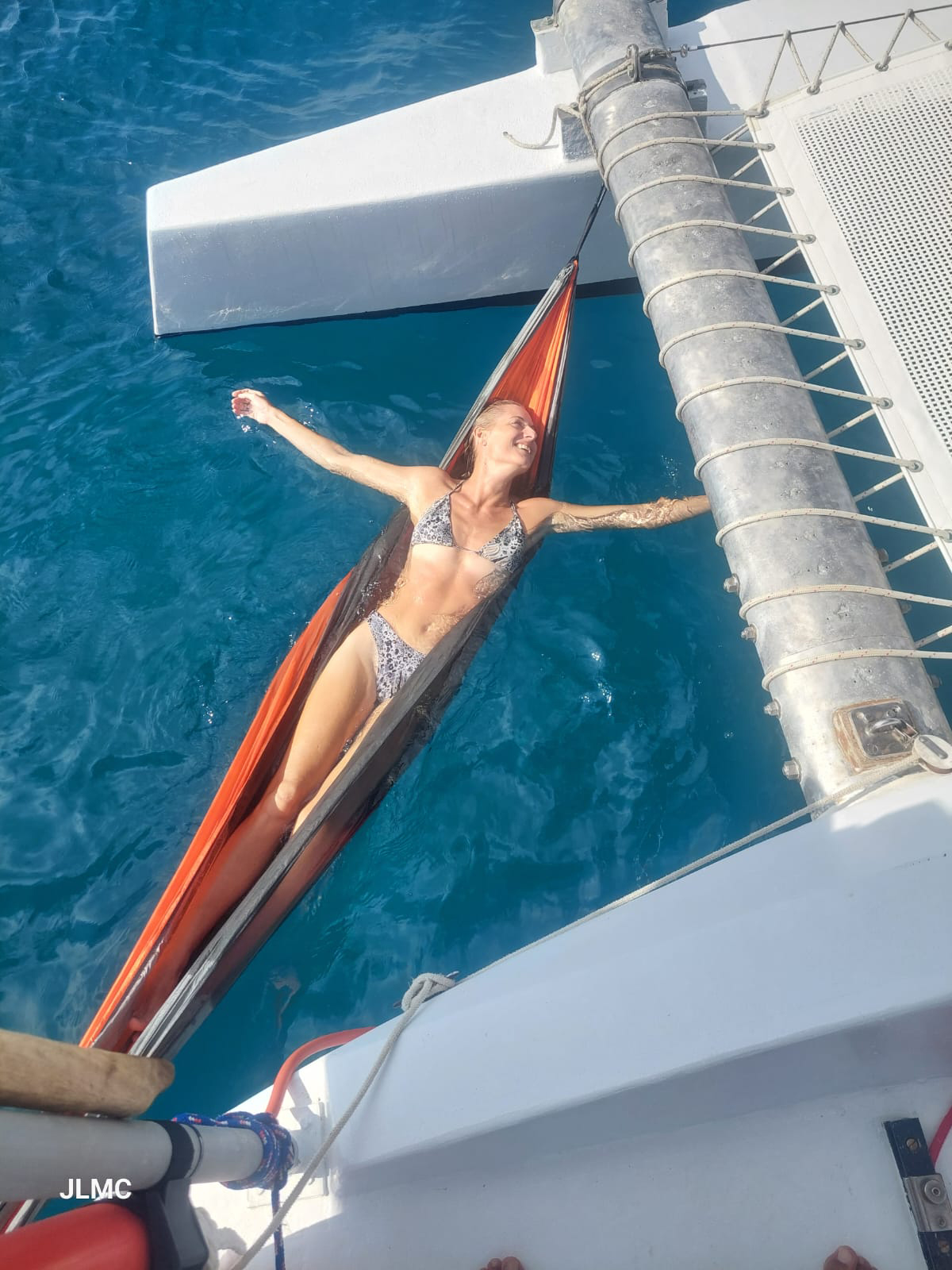 Interestingly, in the Caribbean, October is actually one of the best weather months.
Rain in October
October is one of the months with the most rainfall, with the afternoon hours being the most likely to be rainy. Normally, sailing in the morning is safer as far as weather is concerned, however, this does not mean that it will rain every afternoon.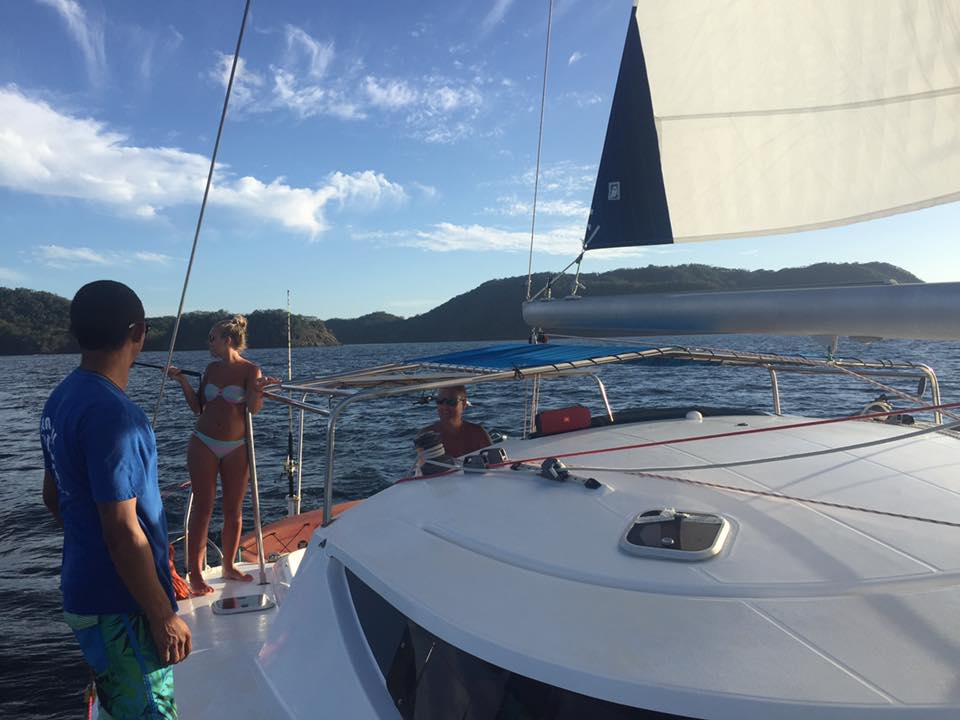 Fewer people, more natural
Some of the advantages during October is the fact that there are fewer tourists visiting, which means that the beaches and in general all the attractions of Guanacaste have fewer tourists, something that makes the experience more peaceful, natural and pristine.
Average Guanacaste weather in October

The average maximum is 29° during October and the minimum is around 23°. In October it rains for 27 days a total of 208 mm and During this month there are 4 dry days in Guanacaste.
Maximum temperature:
29°C
Minimum temperature:
23°C
Dry days:
7
Rainy days:
23
Precipitation:
208 mm
Average hours of sunshine per day:
8 hours
Average wind force:
2 Bft
Average UV index:
7