Transportation for sailing Trips in Guanacaste
In most cases of hotels, which are close to the sea, we can pick you up directly on the beach in front of the hotel.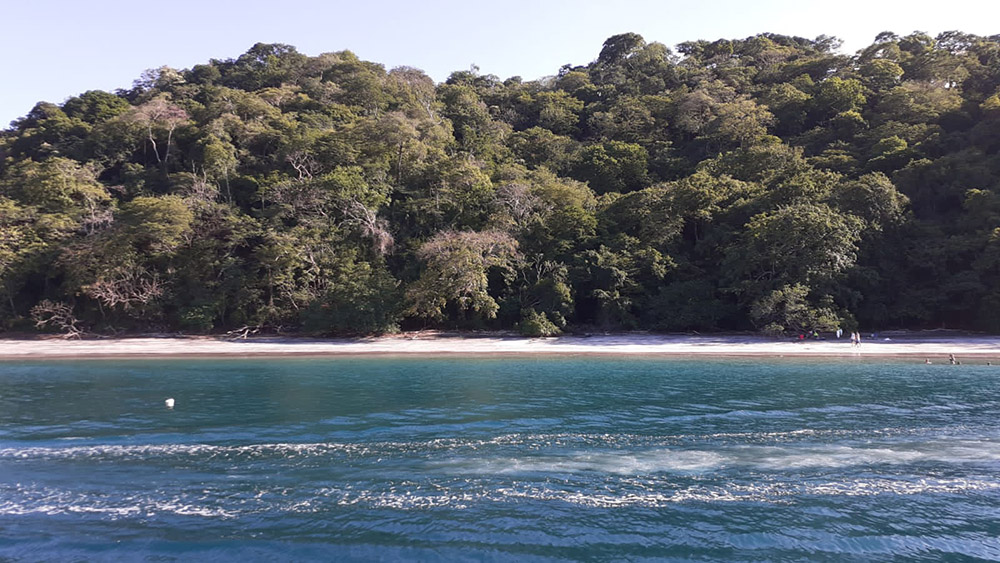 This makes the experience even better, because it offers an expedition experience, where with our catamaran we pick you up directly in front of your hotel or rental house, without the need of transportation to another location, such as a dock.
Transportation for hotels far from the beach
In the case of hotels or rental houses and villas located far from the beach or the sea, we offer transportation from your location directly to the embarkation point.
We have several transportation units, from minivans that can transport up to 10 people to the port of embarkation, and we also have small buses and large buses in the case of a large group.
The prices of the transfers vary depending on the number of people in the group, however, we have units that go up to 10 people, after that transportation units that go up to 22 people and from there on, units that go up to 50 people.
Some of the hotels where we can pick you up directly at the beach include:
– Papagayo
– Playan Panama
– El Coco
– Ocotal
– Hermosa Beach
– Riu Palace
– Riu Guanacaste
– Flamingo
In the case of hotels and villas or rental houses located further away from the beach, the client has to arrange ground transportation to the beach, however, in the case of very distant destinations, we can provide transportation, assuming that the client does not have his own transportation.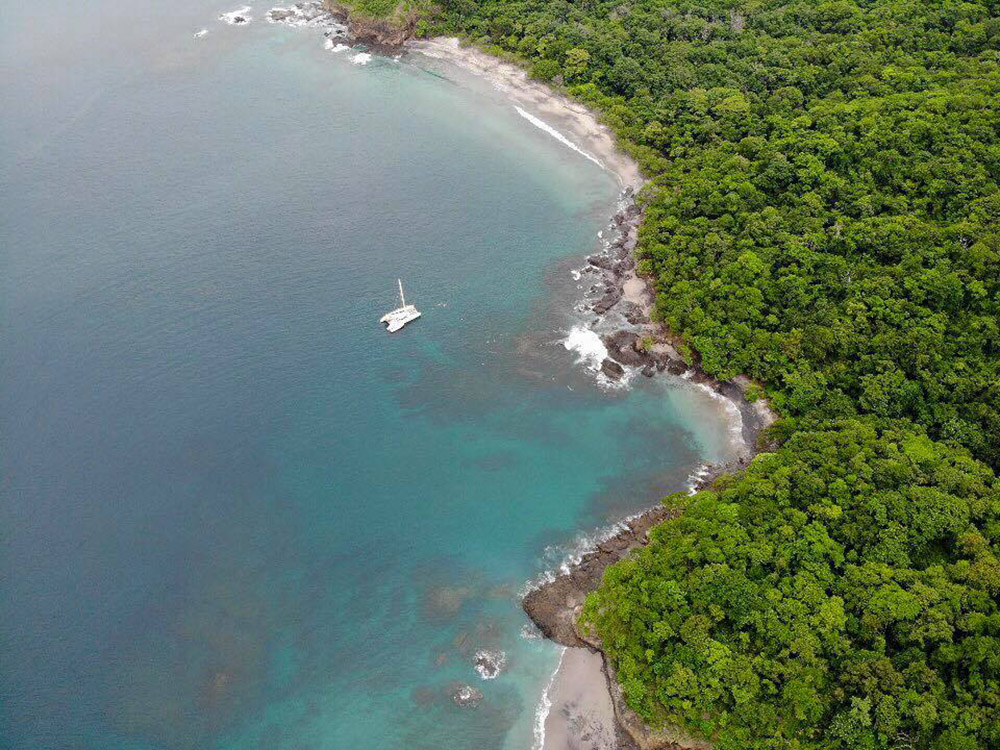 The sites that require transportation to the beach are:
– JW Marriott
– Hacienda Pinilla
– Dreams Las Mareas
For all other areas, we recommend that you arrange your own transportation or consult us.
In the case of hotels located 15 minutes maximum from the beach, often the concierge can arrange transportation, or if you require our transportation service, please let us know.
List of the hotels and beaches we pick clients up directly