The best regions in Guanacaste for Sailing
Guanacaste is undoubtedly the best region for private catamaran sailing charters.
However, Guanacaste is a wide and scenic region, and each region has its own attractions.
The following are some of the best regions in Guanacaste for sailing catamaran sailing.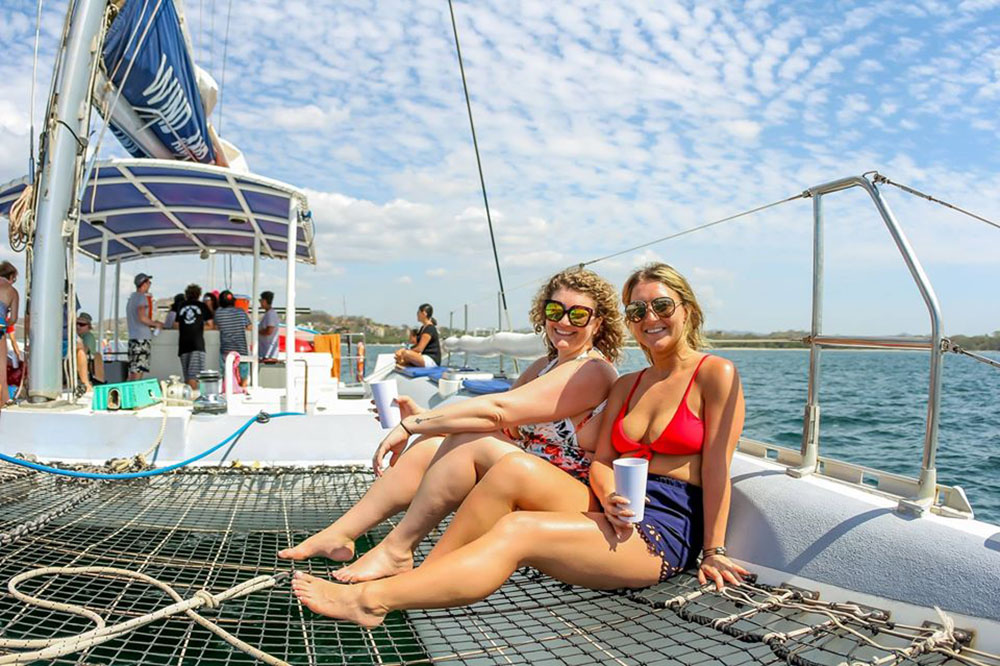 Papagayo
The Papagayo Peninsula and the Gulf of Papagayo are perhaps the best region for sailing along the coast, where calm waters, bays, coves and remote pristine beaches abound.
It is an ideal place for snorkeling, paddle boarding and swimming in the sea, on pristine beaches and clear waters, ideal for seeing plenty of reef fish.
The beaches where we pick up in Peninsula Papagayo and Papagayo include Playa Virador, Playa Blanca, Playa Panama, Playa Hermosa, El Coco, Ocotal, Riu as well as all the beaches of Peninsula Papagayo and the Gulf of Papagayo.

Conchal – Flamingo – Las Catalinas
In the area of Playa Potrero, Flamingo, Las Catalinas and Conchal there is another ideal area for private catamaran sailing. This area is ideal for exploring the southern area of Cabo Velas, Guanacaste, where there are several remote, pristine and natural beaches such as Playa Guacamaya, Guacamayita, Dantsas and Dantita, where clients can also go snorkeling, paddle boarding and swimming in the clear waters of the Pacific Ocean of Guanacaste.
Tamarindo – Langosta – JW Marriott & Hacienda Pinillla
In the case of Tamarindo and the beaches further south, where boarding is complicated or impossible, we can offer our private sailing catamaran charters but departing from Flamingo, which is much more comfortable, practical, safe and even possible, since the beaches mentioned, do not present ideal conditions for boarding the catamaran, sailboat and yacht.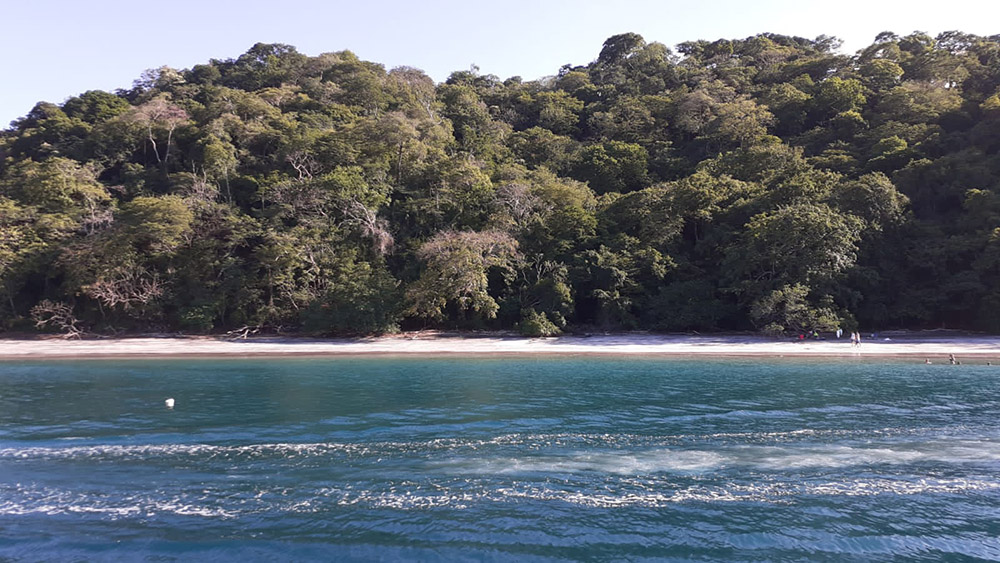 In the case of these areas, we can offer land transfers in case the clients do not have their own transportation.