Guanacaste weather forecast and cimate information
Guanacaste is known for being the province with the best weather and climate in Costa Rica, being dry and windy during most of the year.
This fantastic weather and climate means that from the month of December, including January, February, February, March, April and even half of May, there is very little rain, which most visitors to the region enjoy.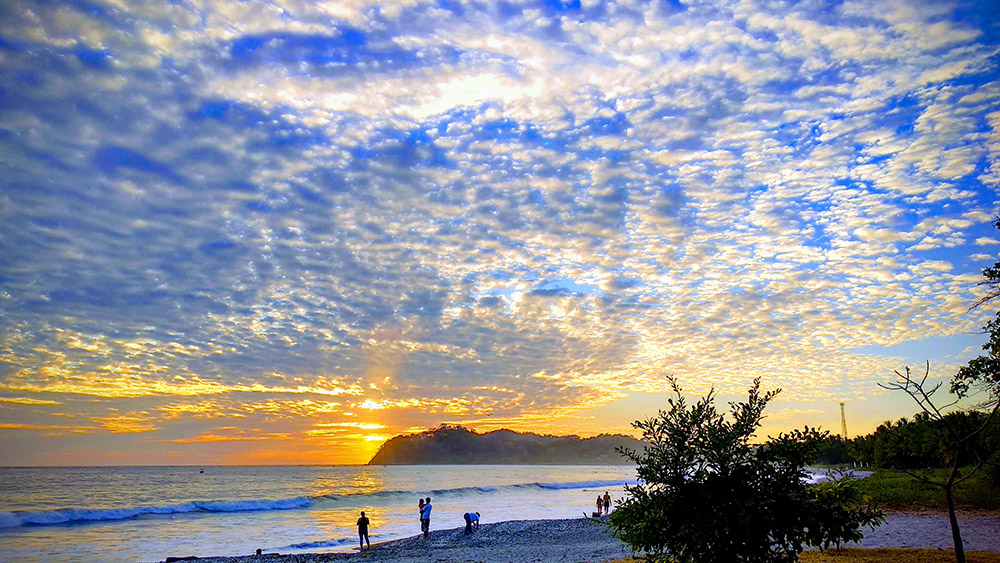 From the end of May, the transition from the dry season to the rainy season begins, and it may be that during the afternoon hours, there is some rainfall.
As we move towards the month of July, the rains may increase, although in the same month of July there is again a mini dry season, which coincides with the vacations.
August and September, even though they are months that are part of the rainy season, are still months with excellent weather. REMEMBER: Even during the rainy season there is not rain every day, and if there is rain, it is brief showers or precipitation during the afternoon hours.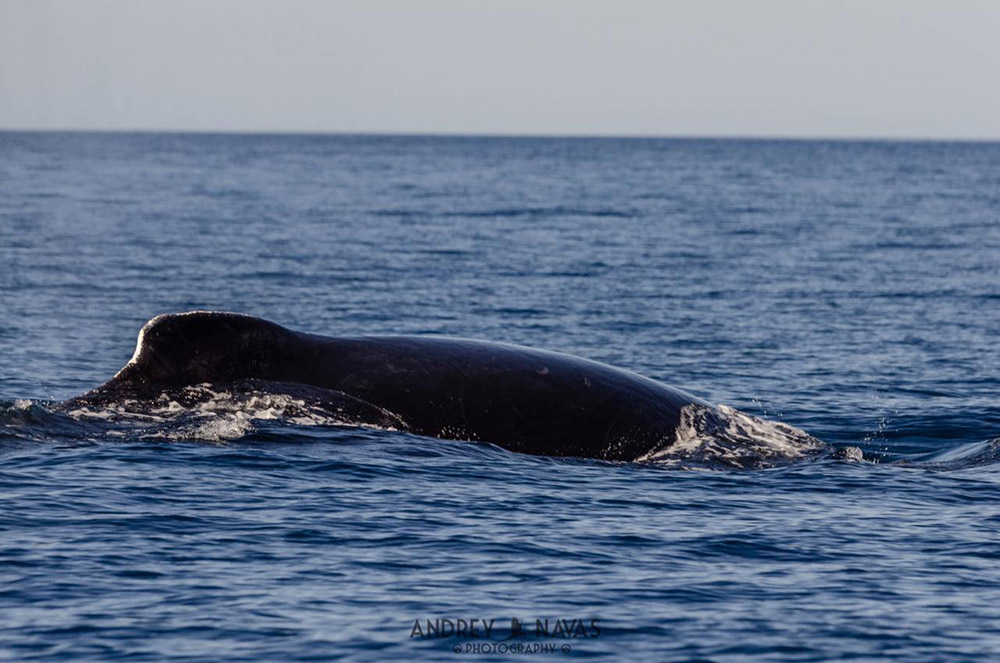 Weather forecasts in Guanacaste
In addition, the climate and weather forecasts are quite inaccurate, since the cloud cells with rain loads in Guanacaste are smaller, which means that it may rain in one area, but in another, very close, there is no rainfall and the climate and weather are fabulous.
The months of October and November usually have more rain than normal, but even so, it does not mean that there is rain every day, and anyway, the climate and weather is changing and the forecasts, as before, tend to be more and more inaccurate.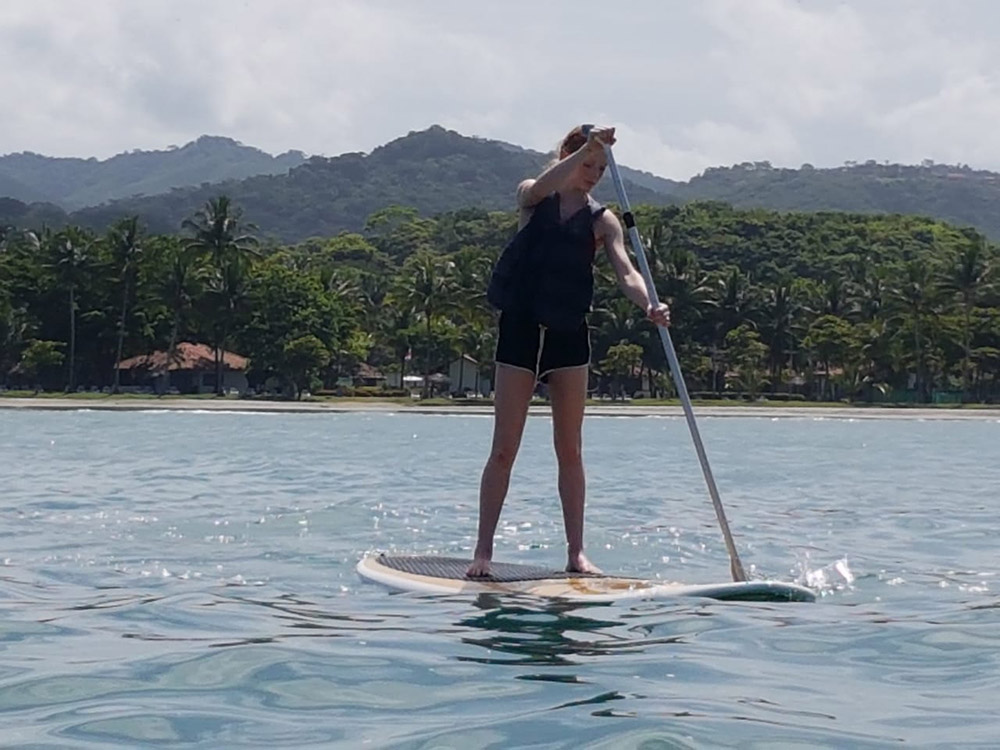 All our catamarans and sailboats have a large saloon inside, as well as bedrooms and bathrooms, which provide shelter in case it rains during the private tour.
Our captains of all moodoso will never set sail in case of a storm. Of course, all our catamarans are equipped with all the safety regulations such as life jackets, extra dinghy, radio and other communication systems.
It is very common that clients even enjoy the rain, as long as it is short, and since the temperature does not drop, it is a nice thing to do.
Our tours focus on making the most of nature, swimming, snorkeling and paddle boarding, as well as swimming in the sea.
So come on, the weather is sure to be fantastic when you come sailing with us.