Sailing in Guanacaste in June
June in Guanacaste is synonymous with little visitation, some rain, but still an excellent month to visit the province.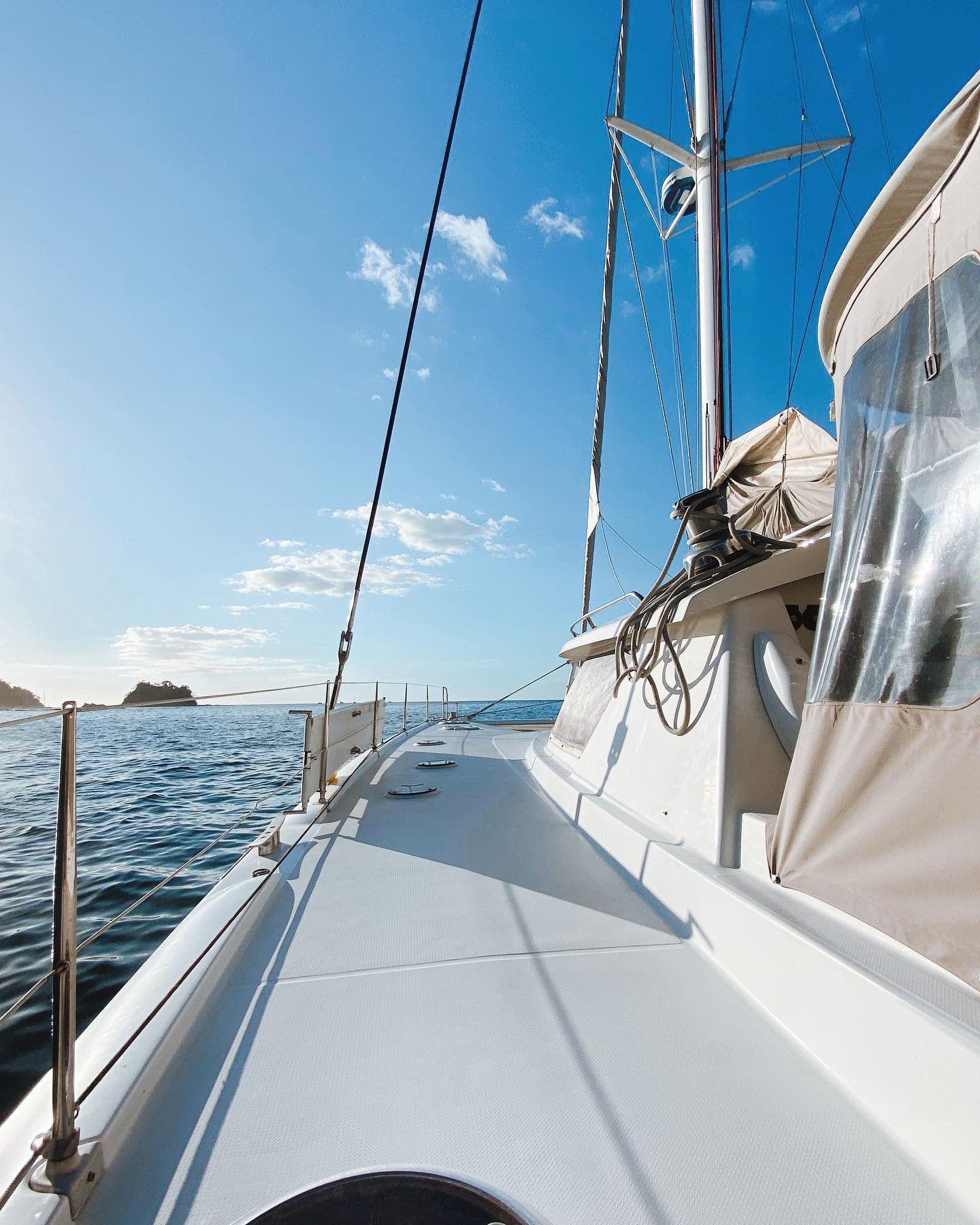 One of the advantages, also in sailing and in general for ocean activities, is that there are less people, less tourists, which is appreciated by visitors who are looking for just that.
Additionally, the month of June offers reduced rates in hotels and resorts, since it is a month of the so-called Green Season, and this presents an additional advantage.
As for sailing conditions, they are excellent. While it is true that rain may fall on some days, it usually happens in the afternoon hours, and June, although it is already a month of the rainy season, is still a month with mild and pleasant weather, with excellent wind conditions and sunny days.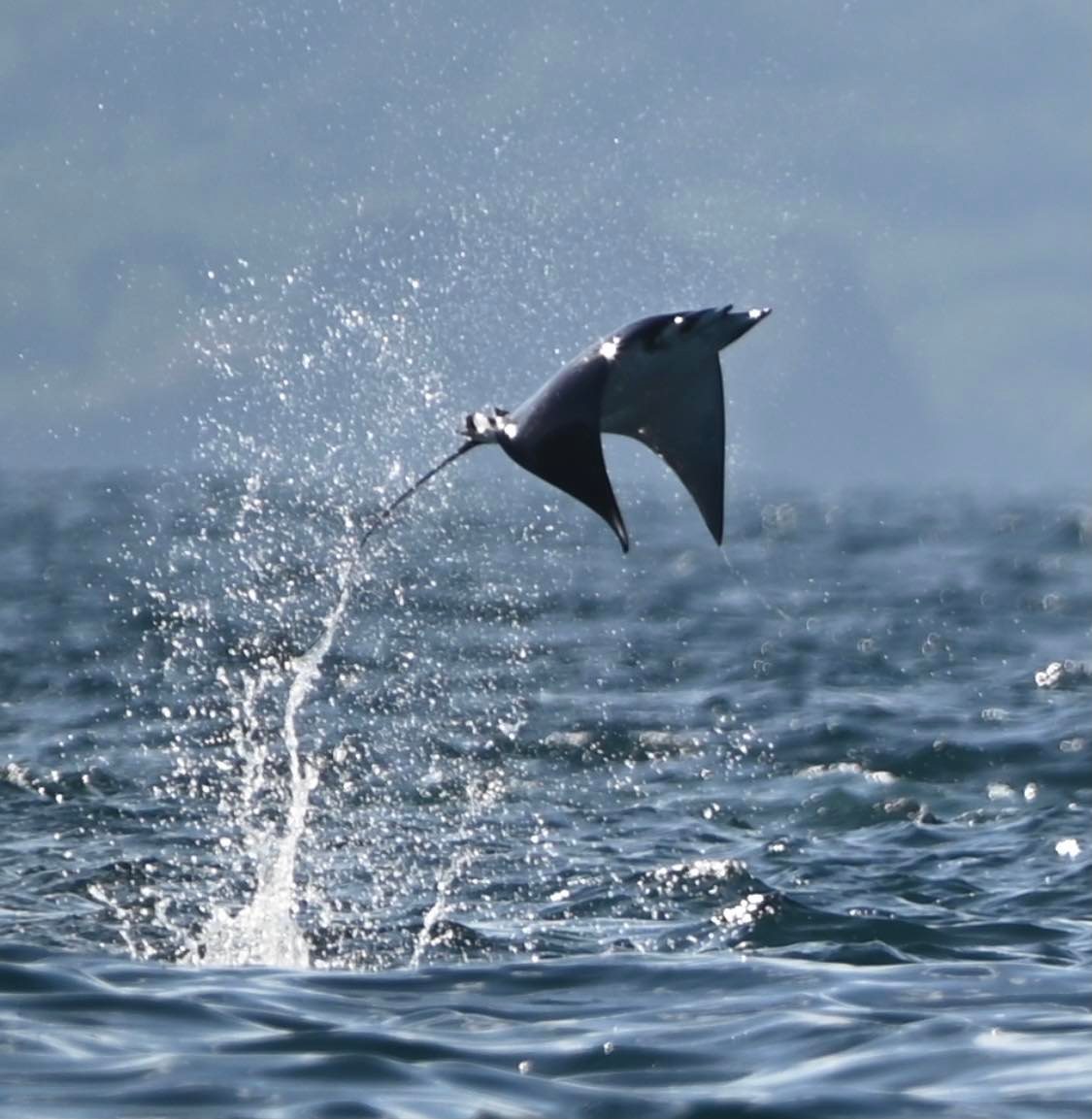 Additionally, sailing in Guanacaste in June offers more boat availability, due to less visitors, which allows you to choose more catamarans from our inventory of boats, sailboats and catamarans.
What are the average June weather conditions like for Guanacaste in Costa Rica? What are your chances of getting caught in a little rain? What happens during this month?
Average weather in June
The average high is 31° during e and the minimum is around 24°. In June it rains during 15 days a total of 123 mm and during this month there are 15 dry days in Guanacaste.
Maximum temperature:   31°C
Minimum temperature:   24°C
Dry days:   15
Rainy days:   15
Precipitation:   123 mm
Average hours of sunshine per day:   10 hours
Average wind force:   2 Bft
Average UV index:   7
Dolphins, snorkeling and sea turtles
June is an excellent month to appreciate the rich marine fauna in the province, and it is quite common to see dolphins, sea turtles, sea birds and of course, many coral fish during the snorkeling sessions that we carry out near a rocky pinnacle, islet or reef.
The more remote and natural coastal regions of the region offer the visitor an impression of the more unspoiled side, where breathtaking landscapes still abound, solitude in the midst of tropical nature and a unique natural experience, far away from the touristy atmosphere of the hotel or resort.