Private Sunset half day sailing from Four Seasons Papagayo in Guanacaste.
The Four Seasons Papagayo Private Sunset Sailing charter leaves t 2 PM and gives you the chance to enjoy sailing, sunset, beach, snorkeling and paddle boarding.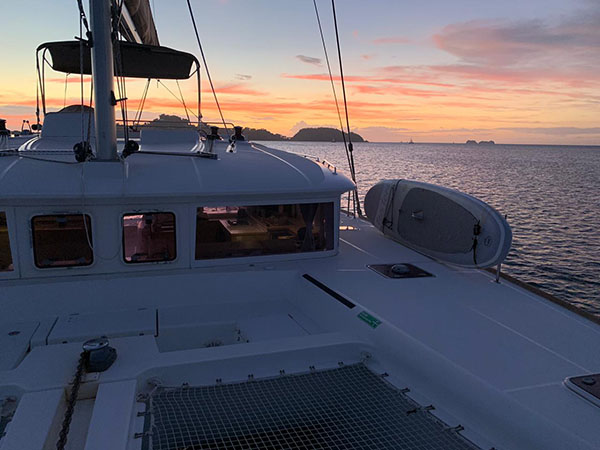 Our private sunset sailing charter from the Four Seasons begins at 2 and returns by 6 pm, so you get to see the sunset from aboard, hence the name sunset sailing.
Sunset charter includes:
Snorkeling
Real sailing
Best catamarans and sailboats
Open bar
Food items
Visiting a secluded beach
During the entire time on the catamaran or sailboat, our crew will take care of you with a service oriented attention. Our crew and captain are known to be super pleasing, knowledgeable and super friendly.
Our main goal is to show you the best of Guanacastes natural beauty, while still offering you all the best services onboard.
We have a great crew, and the best catamaran sailboats in Papagayo, and we have been serving the Four Seasons Papagayo for over 1 decade.
During the tour, we will also visit a secluded beach, located on the northern end of the narrow Papagayo Peninsula, where you will be able to get off, snorkel ( snorkeling and paddle boards are included ) among tropivcal coral fish.
The waters of the Papagayo Peninsula are known for being calm, something that is not only ideal for sailing itself, but also for enjoying the amazing nature in the area.
Four Seasons Papagayo
The Four Seasons Papagayo is one of the most luxurious hotels in Papagayo and all of Guanacaste. It is located on a narrow peninsula, which still retains much forest cover of dry tropical forests, as well as several beaches, the most popular of which are Playa Virador and Playa Blanca.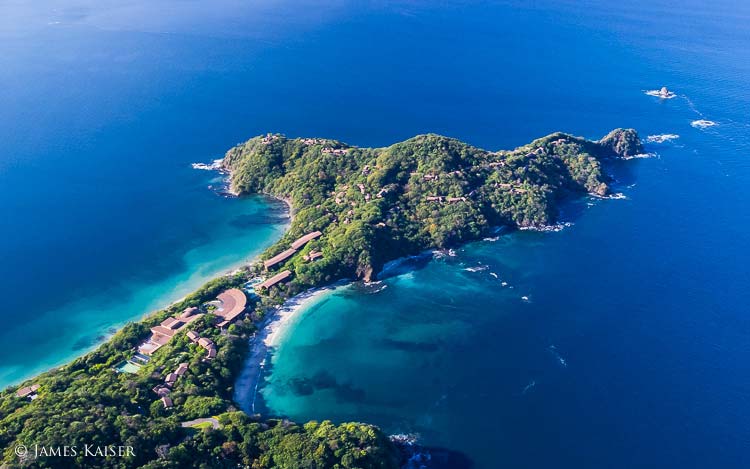 The waters of the Papagayo Peninsula and the Gulf of Papagayo, where the hotel is located, make for an ideal and unforgettable sailing experience.
Before returning, you will enjoy the very famous Papagayo and Guanacaste sunsets, which are known to be among the most colorful ones in the continent.
See also…
Morning Sailing Four Seasons Papagayo