Private morning half day sailing from Four Seasons Papagayo in Guanacaste.
Our 4 hour am charter combines sailing, beach, snorkeling and paddle boarding from Four Seasons.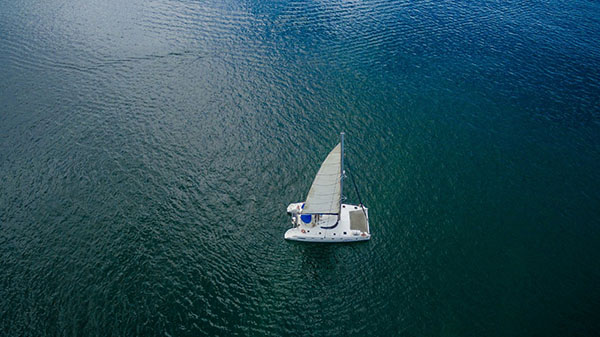 The private tour departs from the beach at Four Seasons Papagayo aboard our sailing catamaran or luxury yacht.
We pick up guests directly on the beach, and there is no need to move to any pier or marina nearby.
Once on board, our crew will welcome you, and will be attentive throughout the charter. It is important to know that our crew has been evaluated as the most accommodating, attentive, knowledgeable crew in Papagayo and Guanacaste in general, which is very important.
During our private morning tour several activities are included, among them anchoring near a reef or beach for snorkeling, paddle boarding, fishing with the canoes that the catamarans carry and visiting a remote and beautiful beach, where you can go down and swim calmly in the sea.
During the whole tour on the catamaran, drinks are included, light meals of good quality and our clients can play the music they want.
Dolphins and whales
While dolphins are seen all year round, during the months of August, September and October whales can also be seen, especially humpback whales, and since our tours are tailor-made, during those months a special focus can be made on trying to find them.
Private Sailing am includes:
– Drinks
– Light meals
– Snorkeling
– Paddle Boards
– Visit a remote beach
Four Seasons Papagayo
The Four Seasons Papagayo is one of the most luxurious hotels in Papagayo and all of Guanacaste. It is located on a narrow peninsula, which still retains much forest cover of dry tropical forests, as well as several beaches, the most popular of which are Playa Virador and Playa Blanca.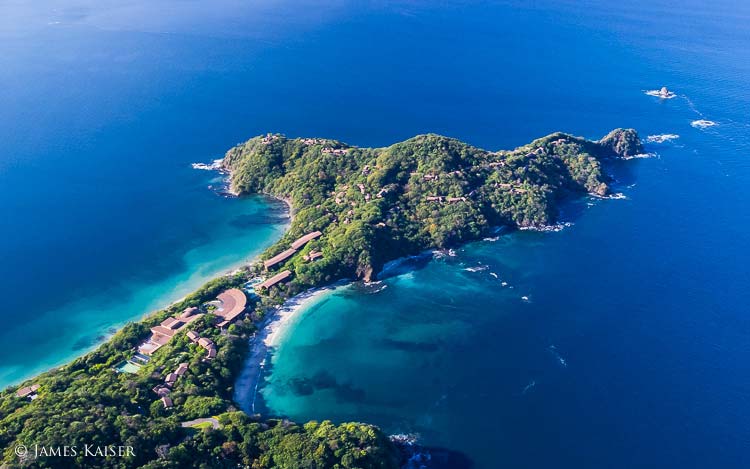 The waters of the Papagayo Peninsula and the Gulf of Papagayo, where the hotel is located, make for an ideal and unforgettable sailing experience.
See also…