Private snorkeling tour – Tamarindo, Costa Rica
If you are looking for a fun half day private snorkeling trip, come with us and explore the best snorkel sites along the coast north of Tamarindo.
Our boat, the Seahorse, departs from the Flamingo Marina and we can offer you the HALF DAY MORNING CHARTER or a SUNSET TOUR.
The boat
The Seahorse is the ideal boat for a fun and safe snorkeling adventure. It is especially designed for snorkeling and scuba diving, and it fits 10 people easily.
The captain, crew and snorkel guide are not only knowledgeable, but also highly professional and fun at the same time.
The tour includes well kept fins, masks and snorkels. The fins come in various sizes, from children to adults. ( In case you have an extraordinary shoe size, please advice in advance )
The experience
Our trip departs from Flamingo and will head north, normally to a beautiful secluded beach with abundant rocky reefs which are the best places for snorkeling.
The guide and crew will search for the best visibility, but some of the beaches we visit include Playa Amor, Guacamayita, Dantita or similar beaches. They are chosen accordingly ( Vidsibility is the priority )
Once at the site, you will get ready for the underwater experience, during which you might very well encounter large schools of colorful coral fish ( Angels, Surgeons, Puffers, Lip fish, Diamond Fish ), as well as moray eels, rays, perhaps nurse sharks and white tip reef sharks.
The trip includes water and some fruit, which is served during the optional paus while snorkeling in the area.
Snorkeling in Costa Rica and in Guanacaste is quite intense, since there are options of watching larger animals than in other places on earth. Although we do not have large coral reefs, there are corals, and also interesting rocky reefs and caverns and pinnacles, the favorite habitats for the marine wildlife.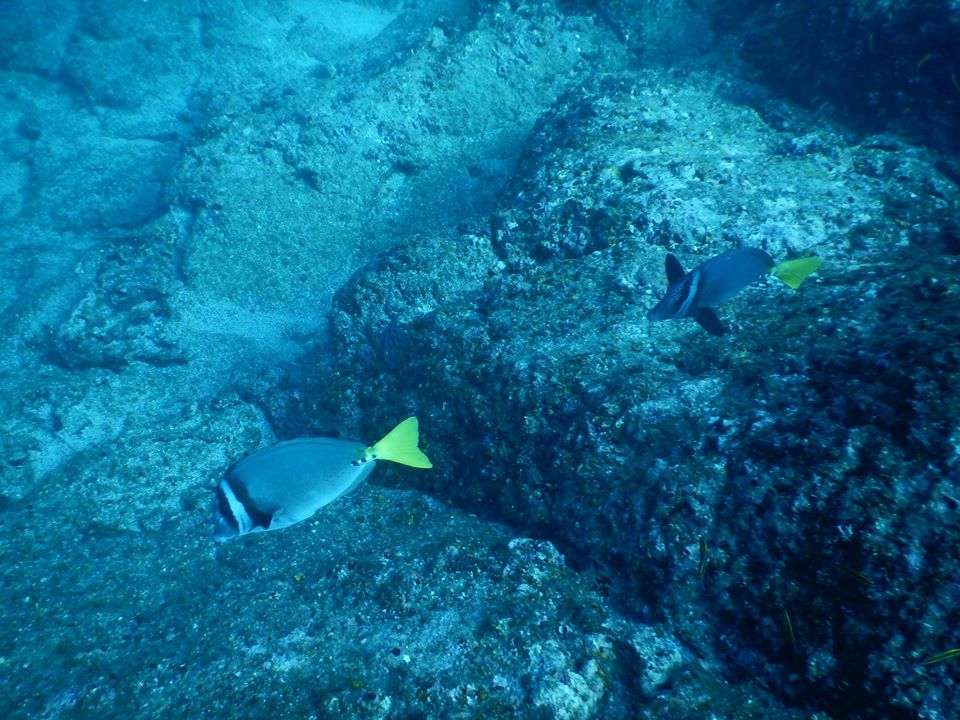 Booking
In order to book, please indicate:::
Number of people ( In case there are children please indicate the age )
Date
Place where you are staying at. In case you are at another beach, we can provide transportation for a low fee in case you do not have your own transportation.
Hotels we serve:::
We serve several hotels in Playa Tamarindo, including Tamarindo Diria, Cala Luna, Jardin del Eden, Occidental Tamarindo, Capitan Suizo and all the vacation rentals, luxury residences and villa sin or nearby.