Sailboat charters in Guanacaste Costa Rica – Private Tours
If you are visiting Guanacaste, and you are looking for a private sailing charter in a sailboat from any of the beaches in Guanacaste, you have come to the right place.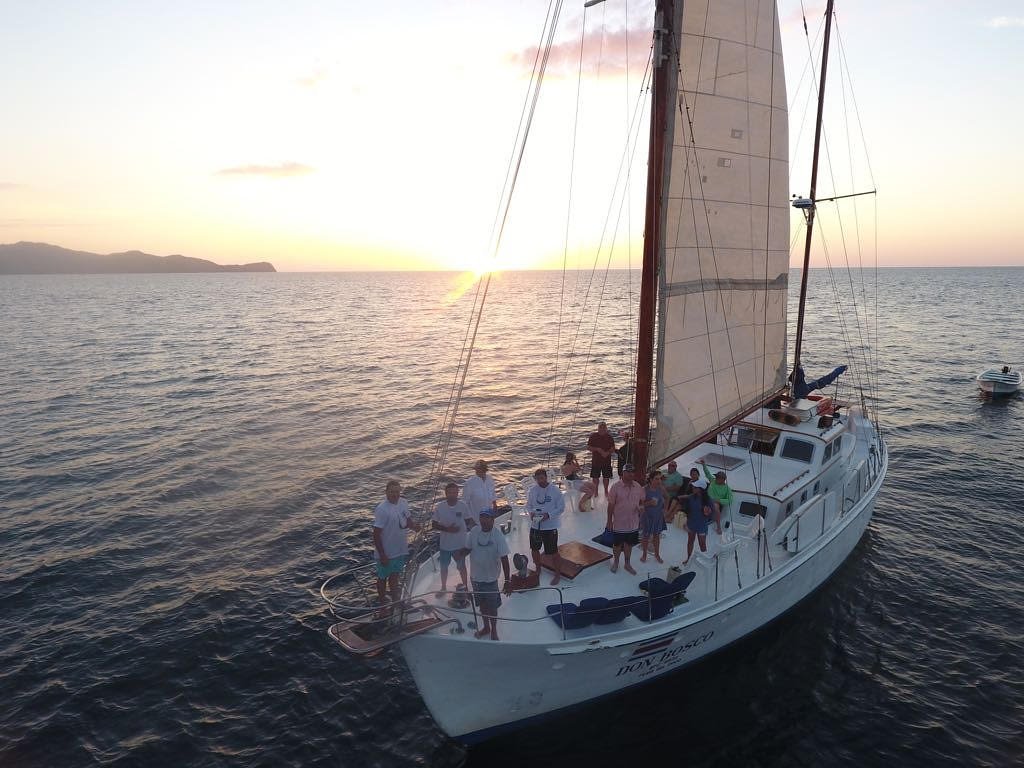 Sailing Guanacaste is the official sailing company for private charters in Guanacaste, including sailboats, catamarans, catamaran sailboats and luxury charters.
Our half day and full day charters include pick up at many of the beaches in Guanacaste, including Papagayo, ( Papagayo Gulf and the Papagayo Peninsula ) as well as Playa Hermosa, Four Seasons Papagayo, Andaz Papagayo, Exclusive Resorts, Playa Hermosa, El Coco, Ocotal, Riu Palace and Riu Guanacaste.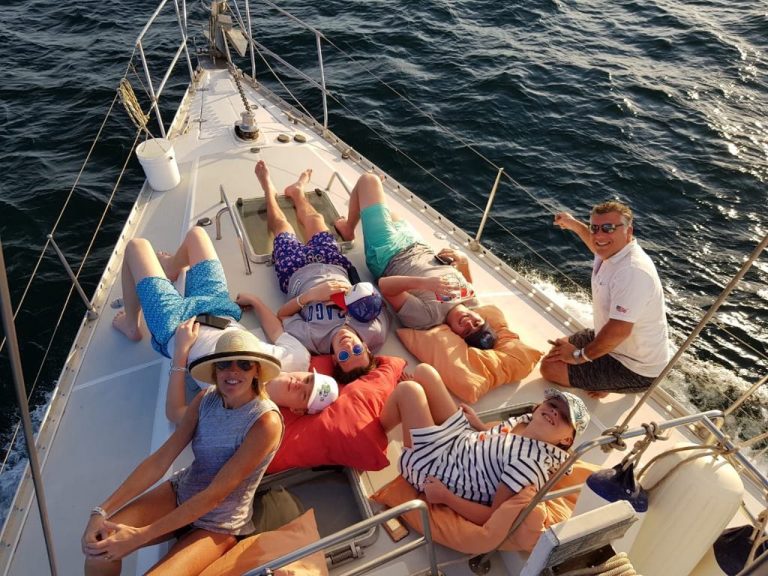 Further beaches south ideal for sailing are Tamarindo, Conchal,  Las Catalinas , Hacienda Pinilla, JW Marriott,  Flamingo and Las Catalinas.
Our sailboat charters include an excellent crew, not only pleasing but also professional and friendly. The entire time on the boat, regardless of whether half day morning sailing, sunset charters or the full day private sailing tour, you will be served great drinks, light food items, snorkeling, paddle boarding and you will also visit secluded places along the Guanacaste coast, including secluded remote beaches or coves, islets and bays.
Our company operates private sailing tours including: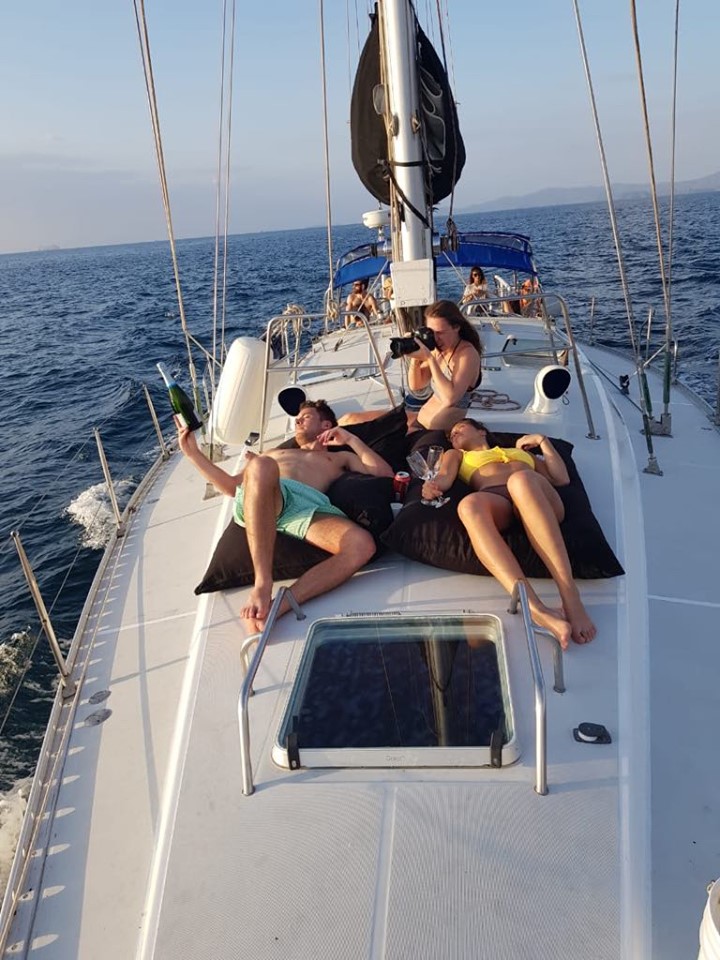 Half day morning charter
This tour lasts for 4 hours and normally leaves at 8 am and returns by noon. It includes drinks, open bar, food items, snorkeling and paddle boarding as well as visiting secluded remote places, normally a secluded beaches.
Half day sunset charter
The private half day sunset charter departs at 2 and returns by 6 pm, and it includes open bar, food items, snorkeling and paddle boarding as well as watching the amazing colorful sunsets from aboard. You will also visit a secluded, depending on the area you will be sailing.
Full day sailing charter
The full day private sailing charter is a full day private sailing experience, which leaves at 10 am in the morning and returns by 6 pm in the afternoon.
During these 8 hours or private sailing you will enjoy drinks onboard, served by the crew, light food items as well as a full lunch, served and prepared on site.
The main highlight is to show clients the natural beauties of the Guanacaste province, including secluded and remote places, beaches, coves, islets, islands and rocky reefs, where you will be able to snorkel.
Charters includes:
Areas where we operate
– Papagayo Peninsula
– Papagayo Gulf
– Papagayo
– El Coco
– Ocotal
– Flamingo
– Conchal