Guanacaste, Costa Rica's largest province, is undoubtedly the number 1 destination for visitors from all over the world looking for beautiful beaches, dry tropical forests, national parks and private reserves, imposing volcanoes and a unique folklore of its charming people.
READ OUR MONTHLY BLOG
The province covers a vast region starting from the high mountains and volcanoes of the Guanacaste Volcanic Range, to the sandy or rocky beaches of the Nicoya Peninsula, as well as the great valley of the Tempisque River.
Extensive national parks protect the last remaining tropical forests of Central America, and high mountain peaks, from up to 2000 meters above sea level, offer different habitats and landscapes, including tropical cloud forest, as well as various other ecosystems.
Some of the most representative national parks are Rincon de la Vieja, Palo Verde, Diría, Miravalles, Guanacaste Conservation Area, with Santa Rosa, Murcielago and Santa Elena.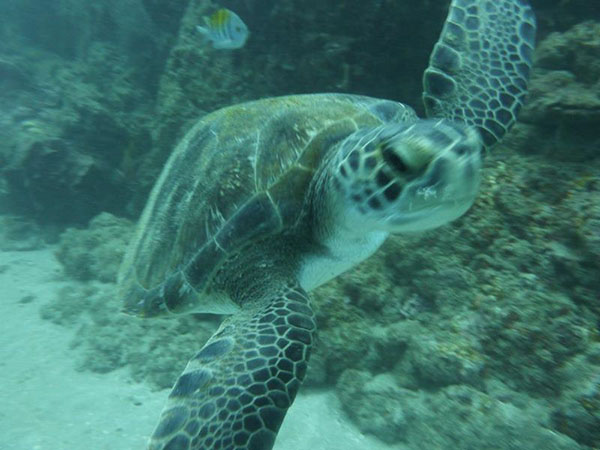 Among the volcanoes found in the province, part of the Cordillera Volcanica de Guanacaste, are Rincon de la Vieja, Miravalles, Orosi and Cacao, the latter the least known.
Colorful towns like Nicoya, Santa Cruz, Carmona and Libera are cradles of the typical folklore of the province, very different from the rest of the country.
The incredible beaches on the Pacific coast, among them Conchal, Flamingo, Danta, Tamarindo, Avellanas, Playa Negra, San Juanillo, Barrigona, Carrillo, Nacazcolito and many others are the ultimate destination for couples, families and groups of friends looking for an unforgettable beach vacation.
The southern Nicoya Peninsula, although no longer officially part of Guanacaste, geographically has a link to the province, and beautiful places like Santa Teresa, Montezuma, Mal Pais, Tambor and several other beaches and parks, such as Curu and Cabo Blanco, embellish the panorama.